Bathroom, Kitchen and Home renovations In Paddington Sydney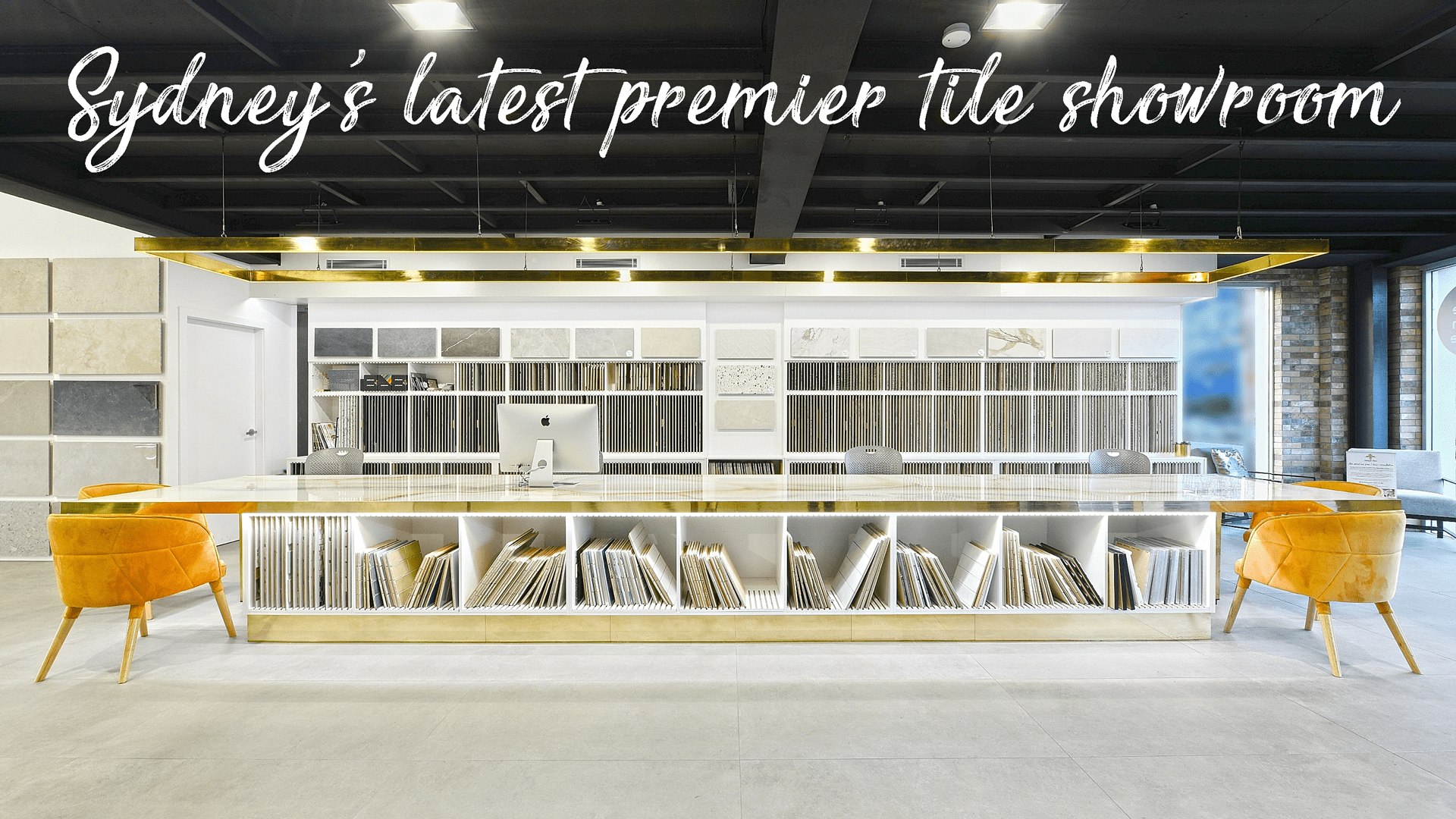 Bathroom, Kitchen and Home renovations In Paddington Sydney
Are you looking for tiles for renovating your home? Look no further than Design Tiles! We have range of tiles for all areas from Bathroom Tiles, Laundry Tiles, Kitchen Tiles, Main floors and Wall Tiles, Exterior and Pools Tiles! We have the largest range at super affordable prices!
Hard to select your tiles?
Visit Sydney's architectural premier tile showroom at 407 Princes Highway Rockdale NSW 2216.
Home Renovations
Today's homes are an expression of our likes, tastes, styles and how we live.
A home renovation can assist you to achieve your own likes, tastes and styles. Also, your home layout and design which will do all this, and more.
Whether you are considering a major renovation or a few minor changes, our highly experienced designers based in Rockdale, Sydney can help you achieve your dreams.
Home renovations require the expert touch to ensure that the available space is utilised effectively and efficiently to maximise your outcomes.
Bedroom Renovations
With a range of bedroom design ideas to suit a variety of homes and families, let Design Tiles inspire you with our bedroom renovations.
Bedrooms now incorporate ideas for living, studying and relaxing – as well as sleeping, of course! Therefore, bedroom renovations require special attention.
Kitchen Renovations
Today's kitchens don't exist within four walls – they are open-plan, family-friendly entertaining hubs and we expect they will cater for our unique family needs.
Design Tiles has provides complete kitchen renovation solutions in Rockdale, Sydney. We'll guide you all through from inception to completion, helping you to achieve the best result for your kitchen renovation project.
We can recommend you on the best possible solution for your dream kitchen regardless of the kitchen design you are contemplating. Just Call on: 02 9567 8971 for Kitchen renovation Sydney.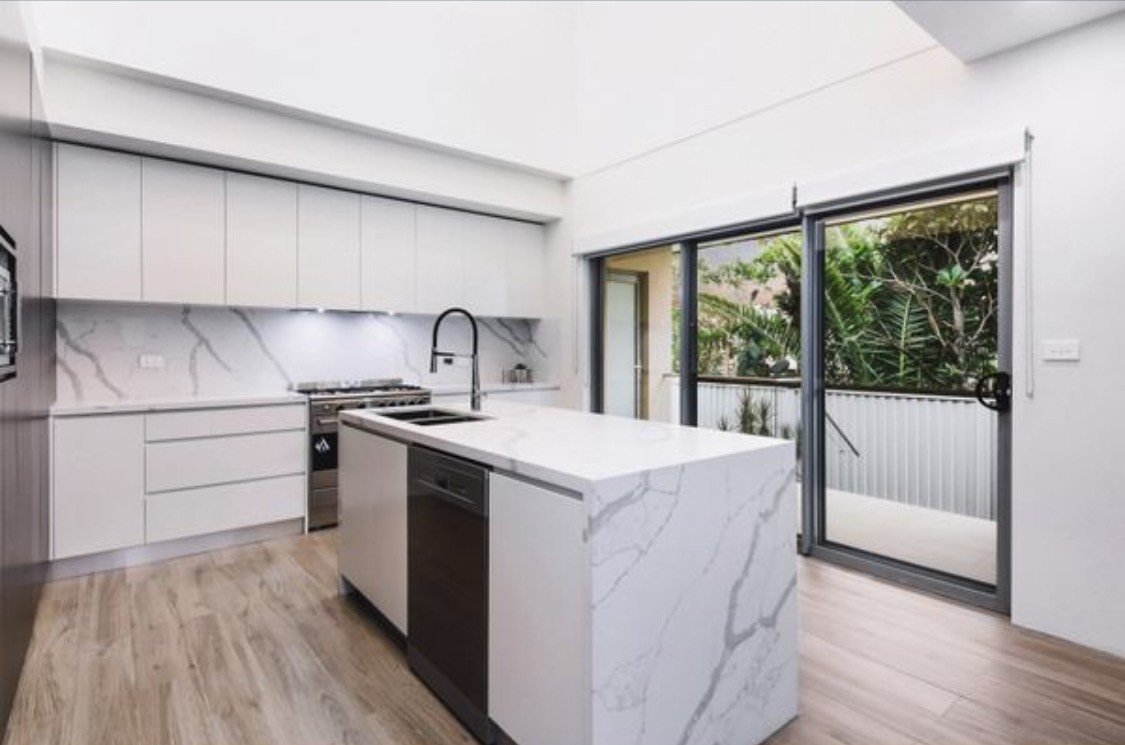 Bathroom Renovations
When planning a bathroom renovation it's a great idea to look around the internet and magazines to gather ideas of what you like (and what you don't like) which can help you work through a number of options available.
Compiling bathroom renovation ideas will also help your designer understand the colours and styles you are interested in.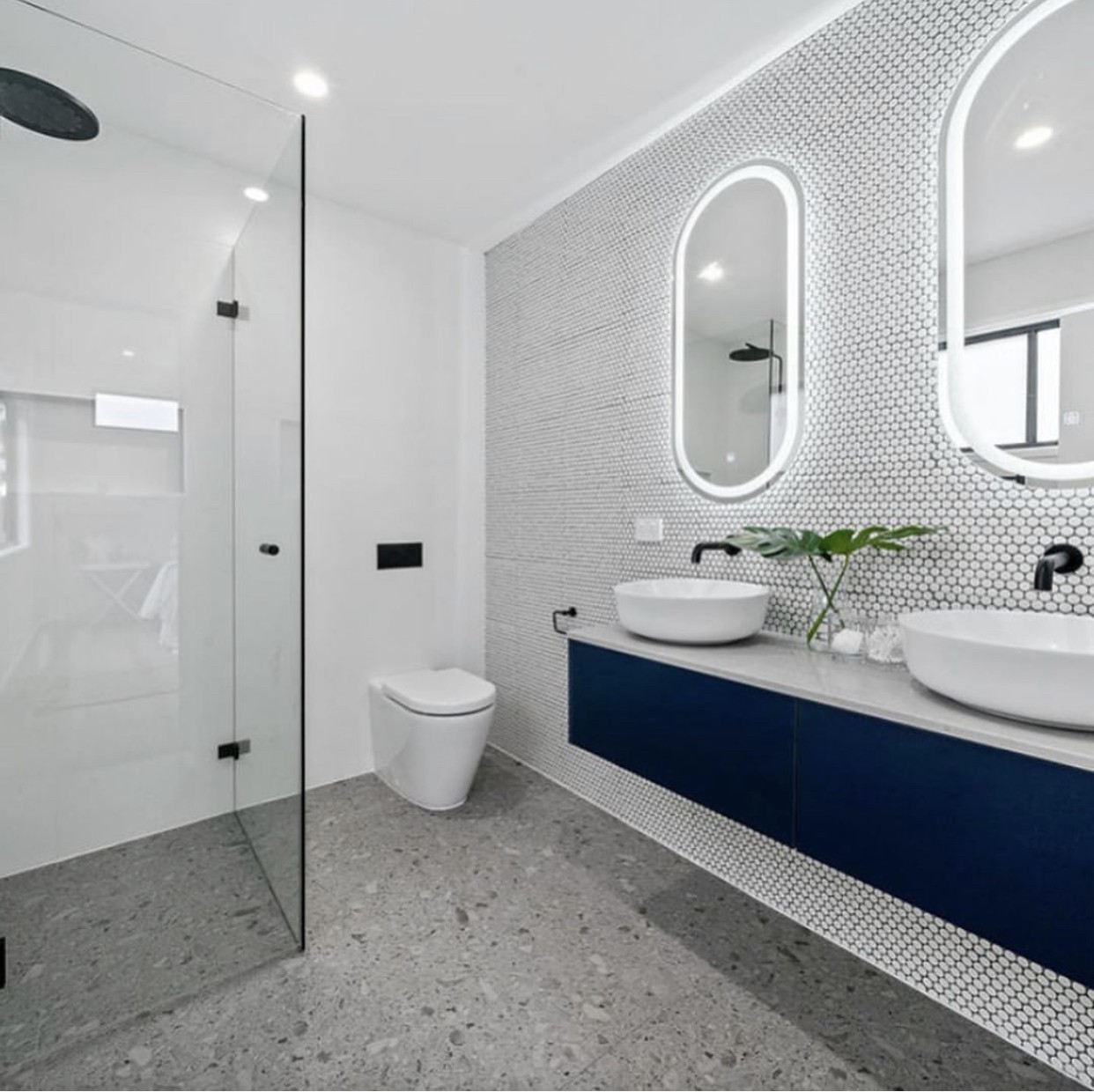 Need help?
We understand the challenges of building or renovating and we support and encourage our customers from beginning through to completion and ensure that all our customers are completely satisfied with their tile selections. Our local trends are influenced by proximity from the city to the coast for Kitchen Tiles, Bathroom Tiles, Floor Tiles, Subway Tiles, Ceramic Tiles, Porcelain Tiles, Mosaic Tiles, Wall Tiles, Marble Tiles, Outdoor Tiles, Wood Look Tiles, Slate Tiles, Travertine Tiles and much more!
At Design Tiles, we understand that no two clients are the same. We specialise in custom design and are dedicated to the aspirations of each and every client. Our goal is to create your vision. It's all in the detail, no request is too difficult for us. We are passionate about design and not just about selling tiles.
We guide our customers carefully through the range in order to create a concept that is unique to each individual style and budget. All of our consultants are trained in aspects of design including interior design, interior styling, colour consulting, creative visual arts and graphic design. Our team has a combined experience of over 25 years' in design and 25 years' in tiling.