Building A New Luxury Home In Sans Souci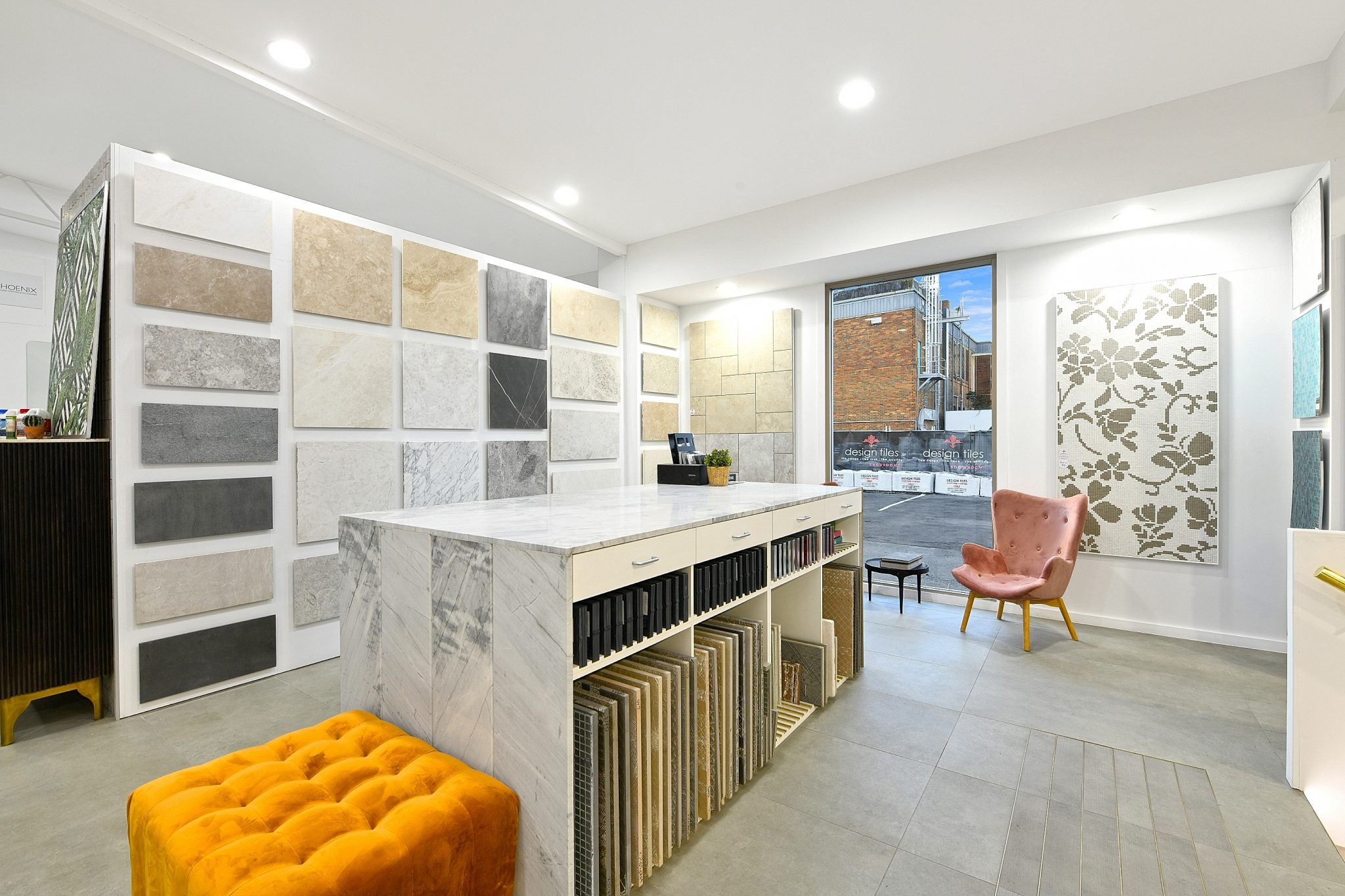 Building a brand new house provides you to form a home flawlessly suited to your lifestyle.
It's your chance to plan a home to your own actual needs and requirements, and prepare it with the most recent in design and technology.
Building a unique home design may be a tremendous undertaking, and requires a part of planning and decision-making.
There are number of things to consider, like where to construct, which builder to choose, and whether to select an existing design fashion or a new custom design.
It can too be a expensive work out, and there are a number of budgetary variables to consider, but ideally, it's an investment that will pay off.
Design Tiles has compiled this solution to explain building a house and explain the choices, costs and decisions that have to be made to make your dream house.
SWIMMING POOL AREA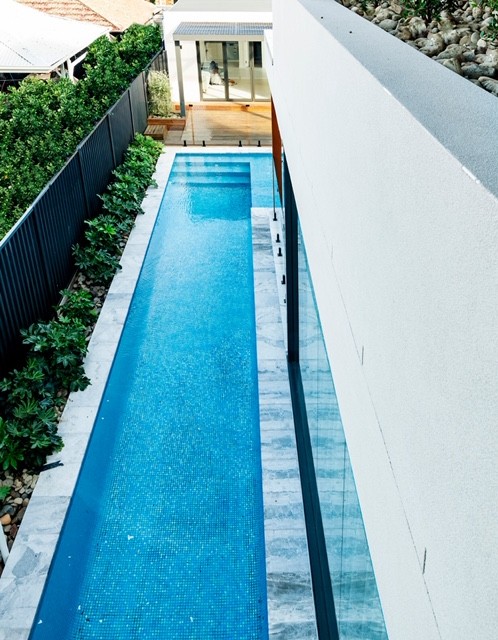 FRONT AREA OF SWIMMING POOL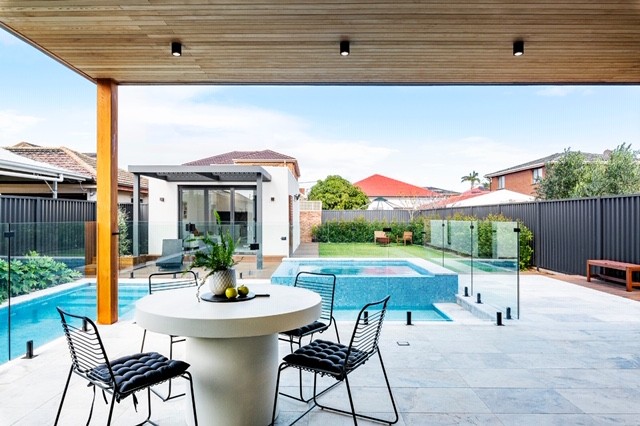 LOUNGE / SITTING ROOM AREA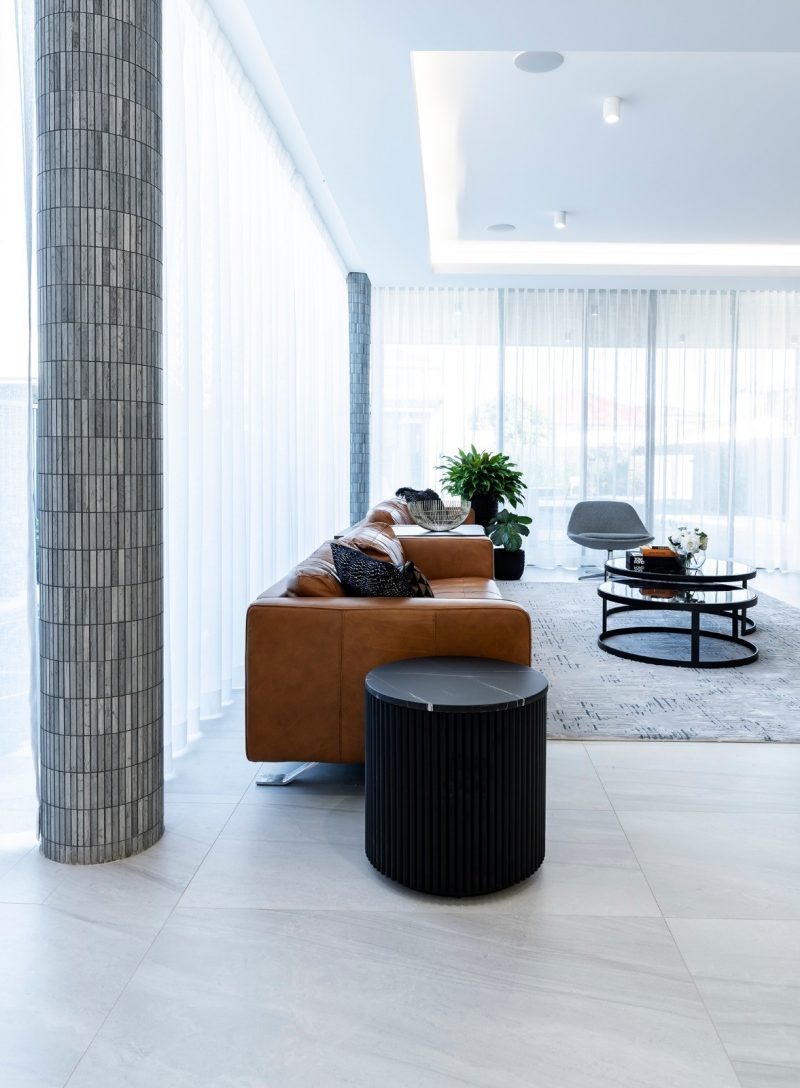 LOUNGE / SITTING ROOM AREA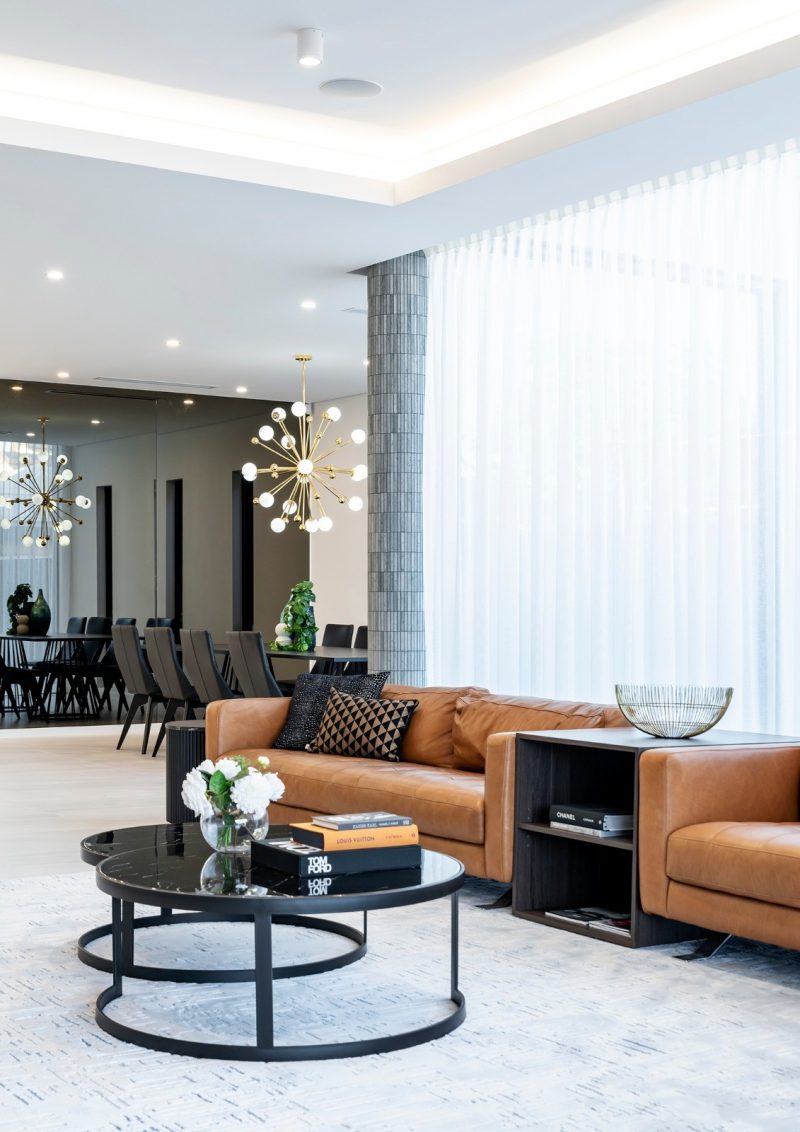 BATHROOM FEATURED AREA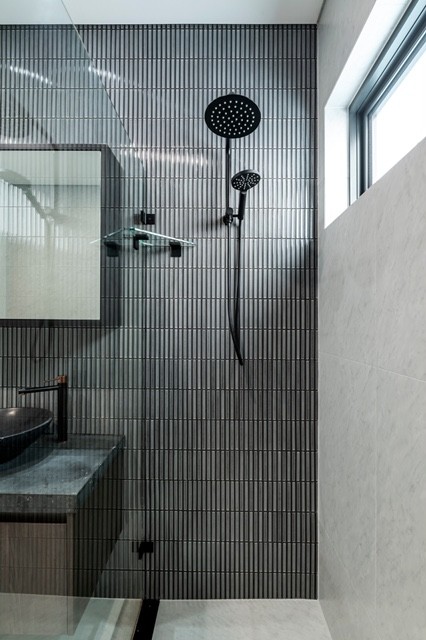 MODERN BATHROOM AREA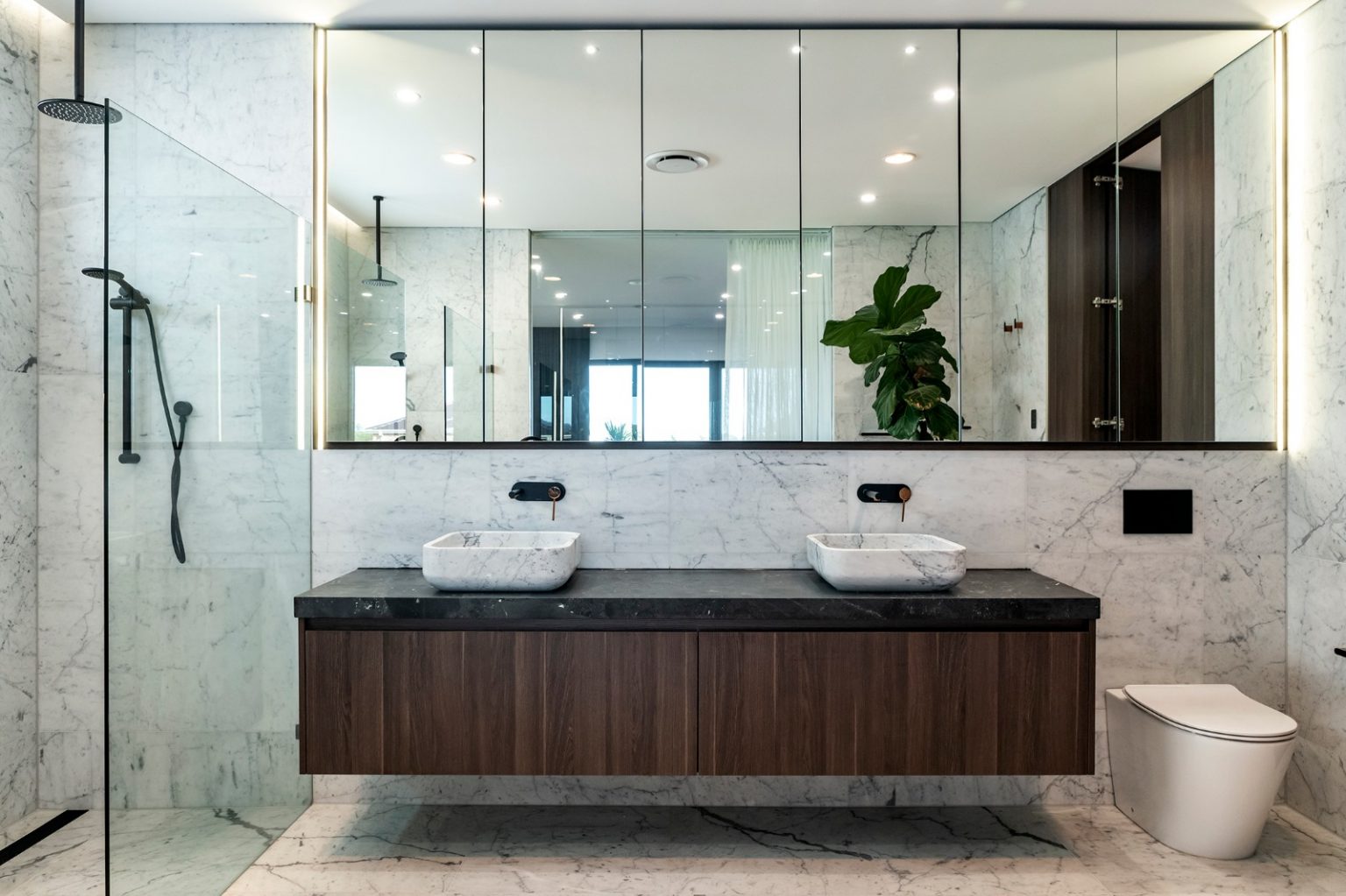 LET'S BE FRIENDS ON INSTAGRAM
HOME RENOVATIONS
We understand the challenges of building or renovating and we support and encourage our customers from beginning through to completion and ensure that all our customers are completely satisfied with their tile selections.
Our local trends are influenced by proximity from the city to the coast for Kitchen Tiles, Bathroom Tiles, Floor Tiles, Subway Tiles, Ceramic Tiles, Porcelain Tiles, Mosaic Tiles, Wall Tiles, Marble Tiles, Outdoor Tiles, Wood Look Tiles, Slate Tiles, Travertine Tiles and much more!
The Design Tiles team love to get results for their clients. "Our aim is to provide customers with the latest products and trends from around the globe combined with the best advice from qualified designers and decorators." We do things a bit differently in that we don't just sell you tiles; we actually work with your project and your budget to get the style you are looking for.
We guide our customers carefully through the range in order to create a concept that is unique to each individual style and budget. All of our consultants are trained in aspects of design including interior design, interior styling, colour consulting, creative visual arts and graphic design. Our team has a combined experience of over 25 years' in design and 25 years' in tiling.
CALL US TODAY ON 02 9567 8971 TO BOOK YOUR
INSTORE ONE HOUR FREE DESIGN CONSULTATION
BOOK YOUR FREE CONSULTATION NOW