Ordering A Sample & Delivery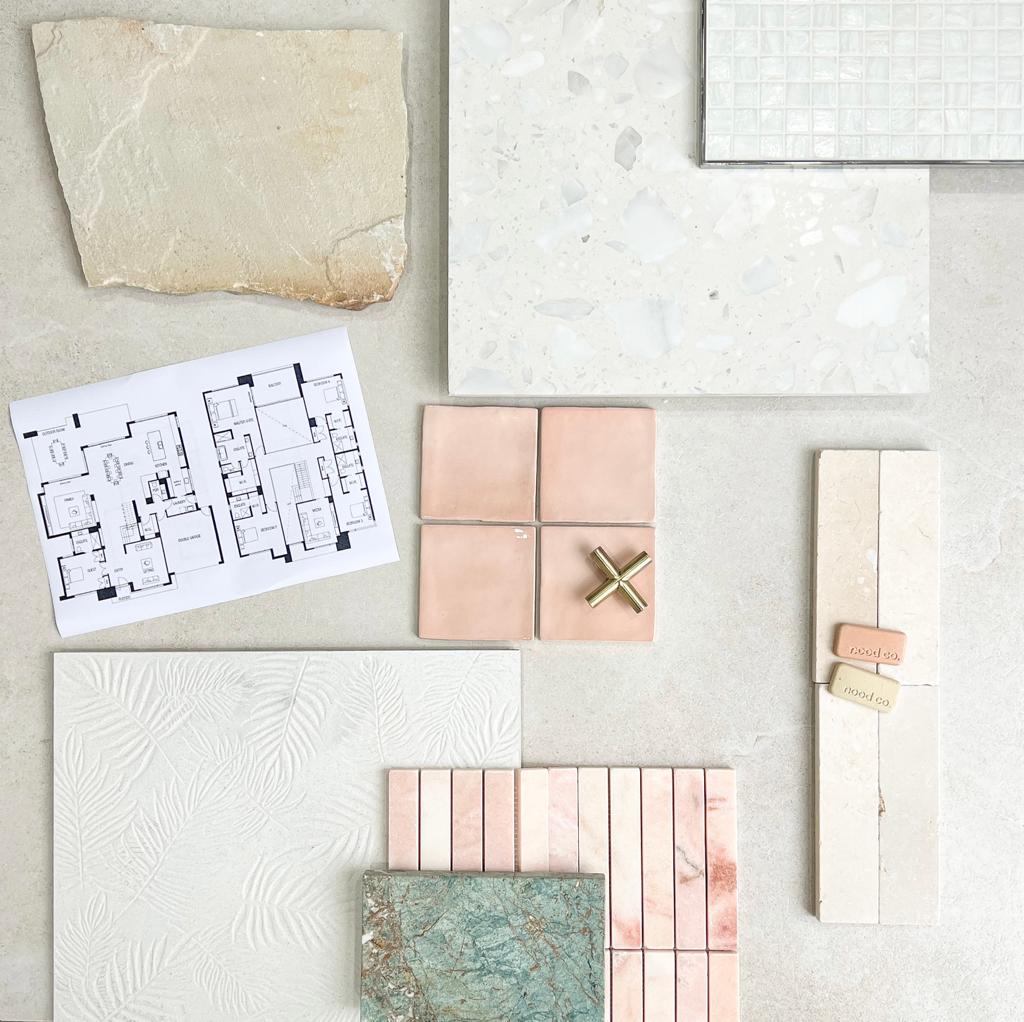 Create your dream concept by choosing your own samples
Buy samples of your choice to help with your dream concept! Can't get in to the showroom, shop samples to help you with your new room or home design. Select upto five $5 samples to see the actual tile you would like to confidently see in your new space.
Start your project with ordering samples online bringing your personal touches into your home.
Online Order Sample Information
Average sample size 100 x 100 mm.
Select your sample $5 per samples.
Select metro or regional area (non-metro) for shipping.
Delivery length depends on your address (metro and non-metro area).
Expect samples from 5 to 7 business days from the purchase date.
***Please see terms and conditions for delivery terms.