Six Tiles Which Are In Trend Hurstville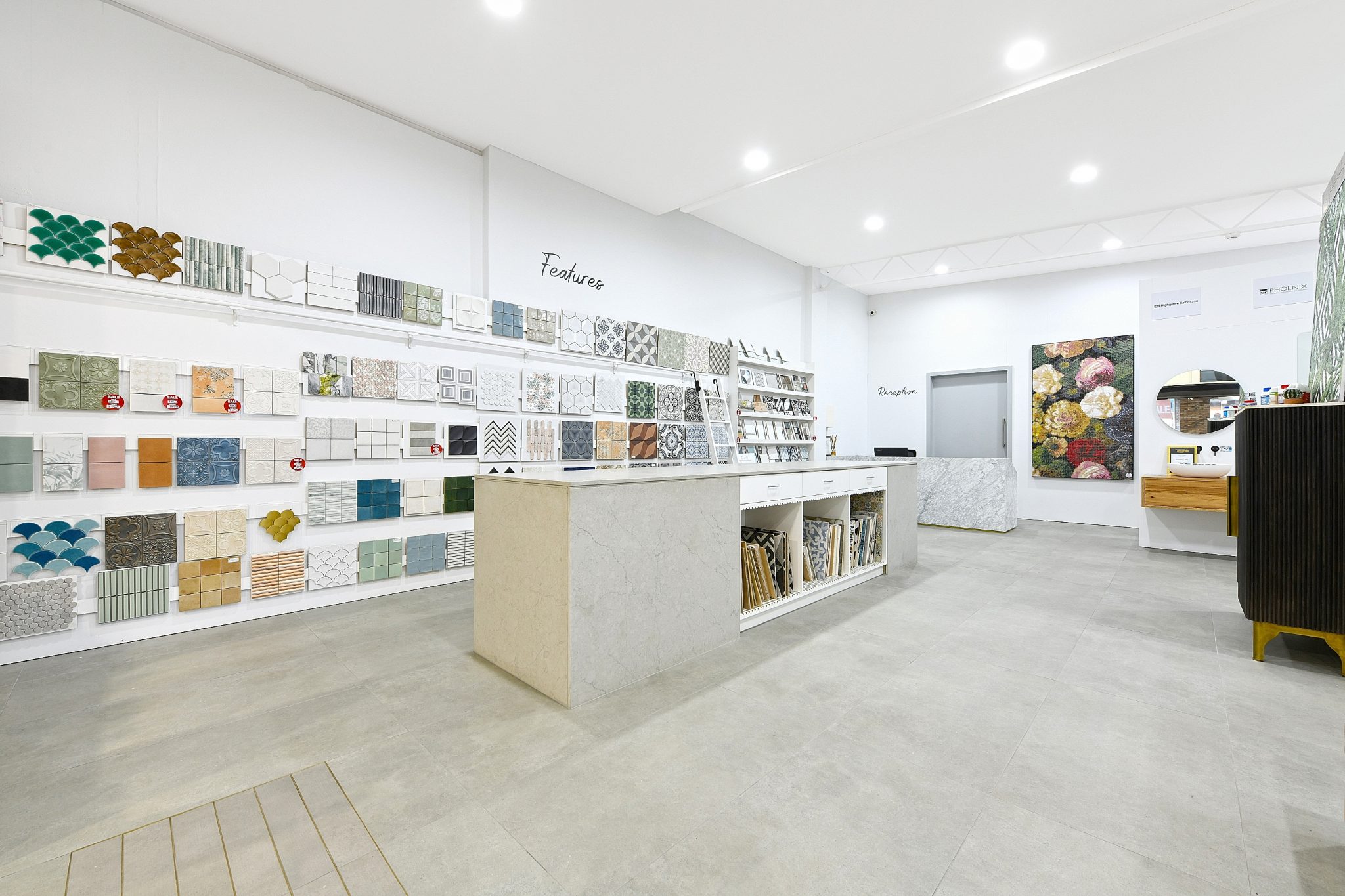 Design Tiles has a wide range of tiles perfectly applicable for both indoor and outdoor purpose. We have variety of tiles for floor, wall, kitchen, bathroom, swimming pool and more. We have a number of tile products which are highly rated by our customer. Among them, here are six highly loved tiles by the customers.
1. Stari
Shady tones of greys rhythmically joined to reflect the significant magnificence in the examples of natural stone. The Stari tiles catches the spirit of a foggy scene and would tie in an excellent traditional style home.  Also, Stari  tiles  are available  in  two colours: dark grey and light grey. Stari range are suitable for both wall and floor applications.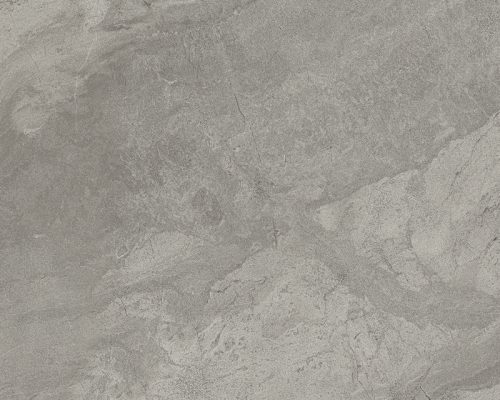 2. Epoque
The Epoque porcelain collection is motivated by the rarest and the most valuable varieties of marble. Accessible in rectified sizes, Epoque comes in two surface adaptations, one with a common surface motivated by the aesthetics of common natural stone, the other a semi-polished lappato form reproducing the distinctive view of old surfaces that have lost their unique sparkle due to a long time of wear.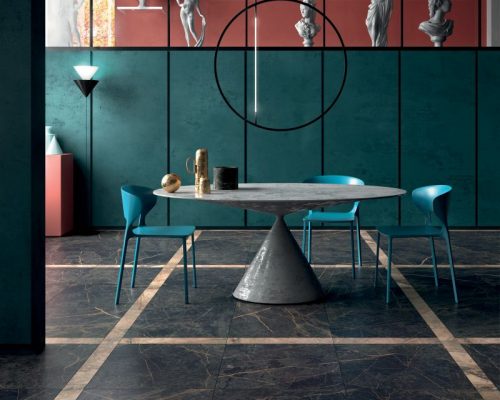 3. Venice
Venice Vanilla reinterprets the popular Venetian 'terrazzo' in a modern key, combining the appearance of smashed marble parts with the great properties of full body porcelain stoneware. The result may be a genuine exchange of colours that capture and reflect light, upgrading homes and commercial spaces. Considerations of parts express the magnificence of the material that motivated the collection, faithfully reproducing it in a ceramic surface that's greatly simple to lay, keep up and clean.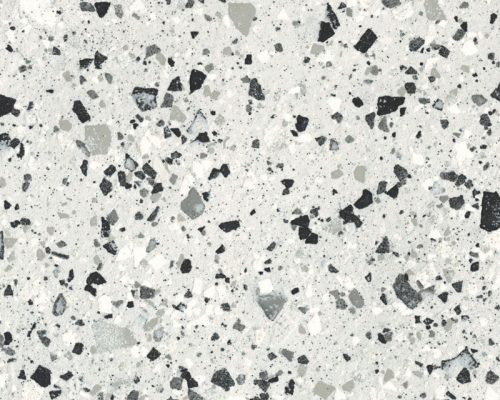 4. Amstel
Amstel Tiles are available in four diverse colours: Cemento, Bianco, Biege, Anthracito. This tile is accessible in 600 x 600 mm and 600×1200 mm sizes with matt finish. It also has indicative P4 rating making it perfect for indoor and open air regions. Also, appropriate for both walls and floors. This implies you'll run from kitchen right out to your yard area without fear of losing design!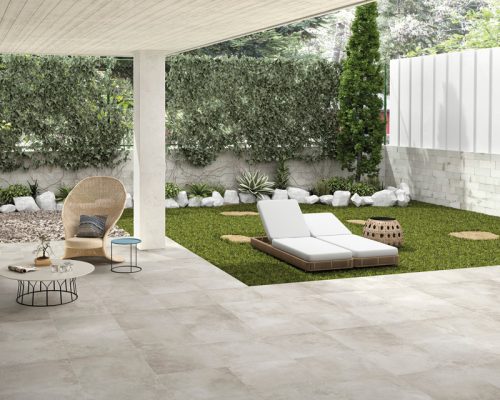 5. Silver Travertine
A combination of high density, low porosity and low water retention makes porcelain an amazing choice for high activity regions subject to stains, chemicals and harsh treatment such as swimming pools and outdoor kitchens. Since 2cm porcelain is outlined for outdoor purpose, it also has an anti-slip finish which makes a secure environment in damp situations.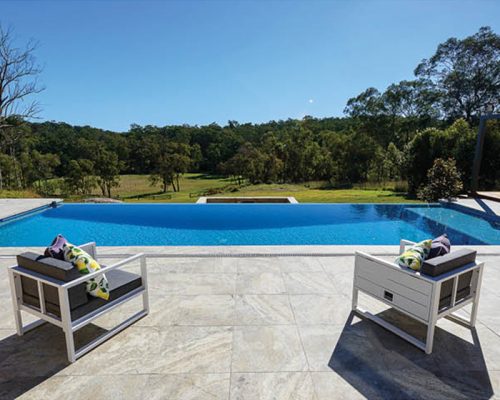 6. Mayfair Fishbone
Mayfair Fishbone Tiles are available in three colours: Cream, Putty and Taupe. This tile is accessible in 300 x 600 mm size with matt finish. Highly suitable for walls to make walls distinctive look from floor.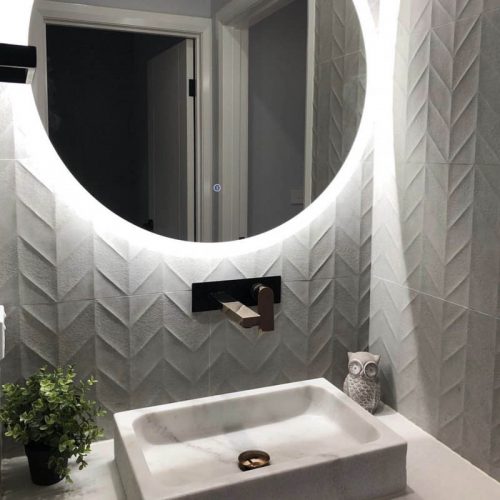 SEE MORE PRODUCTS
LOOKING FOR TILES FOR YOUR HOME? LOOK NO FURTHER!
We get it the challenges of building or remodelling and we back and empower our clients from starting through to completion and ensure that all our clients are totally satisfied with their tile choices. Our local patterns are impacted by vicinity from the city to the coast for Kitchen Tiles, Washroom Tiles, Floor Tiles, Subway Tiles, Ceramic Tiles, Porcelain Tiles, Mosaic Tiles, Wall Tiles, Marble Tiles, Outdoor Tiles, Wood Look Tiles, Slate Tiles, Travertine Tiles and much more!
CALL US TODAY ON 02 9567 8971 TO BOOK YOUR
IN-STORE ONE HOUR FREE DESIGN CONSULTATION