Tile Shop Sydney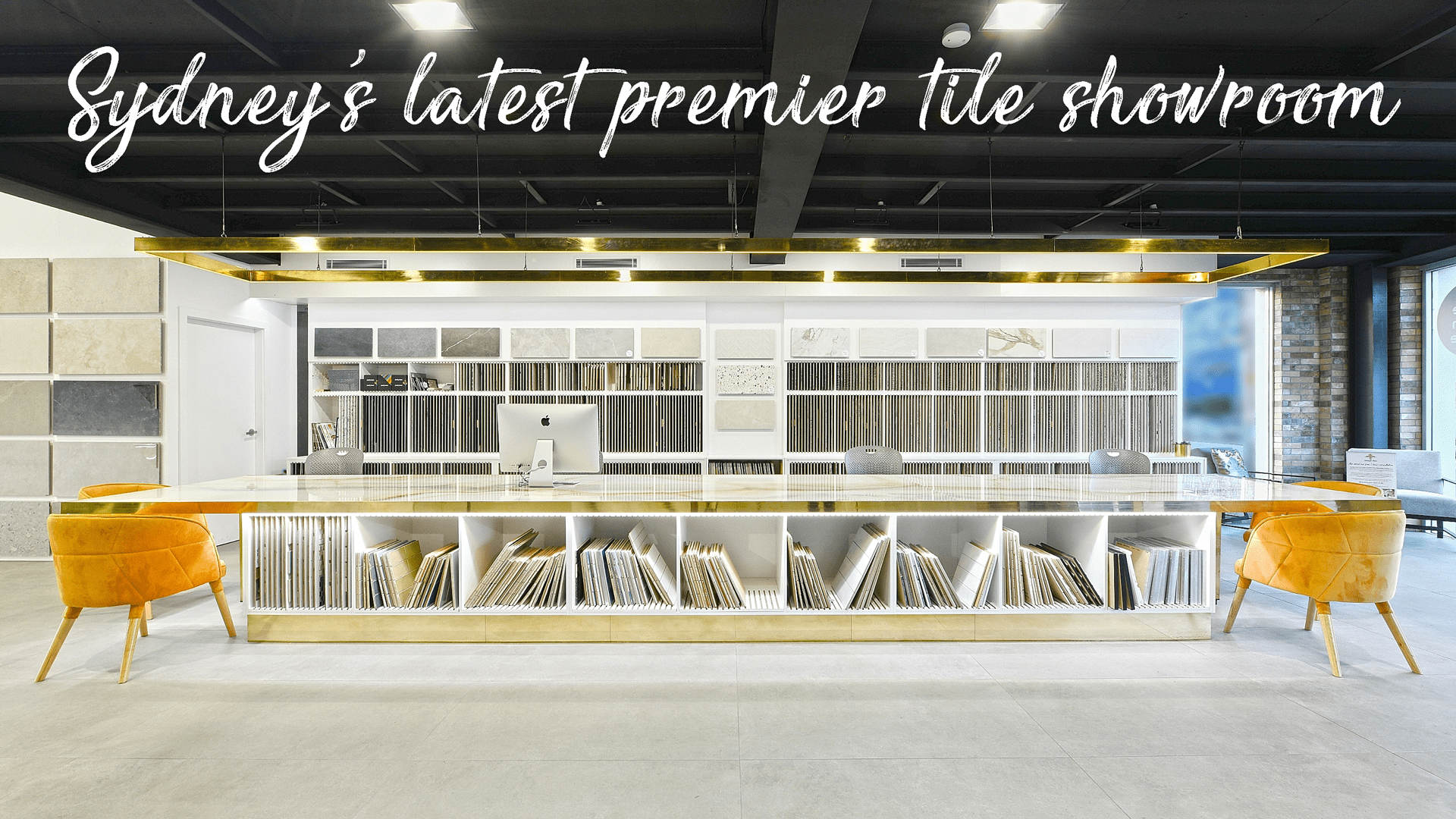 Design Tiles, a best Tile Shop in Sydney has everything you want to make your home a perfect place to live in. It has all the necessary wall and floor tiles, to make your home look perfect. Our best tile shop can transform your home into an exclusive place, which is equipped with the best accessories for your bathroom. Our Tile Shop has the best Bathroom Tiles available in Sydney, designer or plain colored tiles. Also specialty in all kinds of tile ware accessories and bathroom ware. Design Tiles is a Tile Shop in Rockdale, Sydney is certain to assist you in ensuring that every nook and cranny of your home reverberated with beauty and elegance from here on!
If you are looking for the best prices then you need to check out our online store. It has the best deals around, so that you don't have to spend big bucks to get the best quality in Sydney's tile industry. The online store is well maintained and updated with all the latest designs and range of tile products.
You can easily search out what suits your home decor, budget and need. In addition, all the products listed here are genuine and tested, and meet international quality standards. It's quite easy to navigate our website, and you can also find out more about travertine tile as well.
Our Tile Shop located at Rockdale, NSW has all the right tile options for any kind of home. Apart from being the biggest selling tile shop in Sydney, it also delivers tiles within Australia via online shopping, which are ideal for those who are not living in Sydney area only.
For latest products and trends, follow us on our Instagram page. We Offer your clients an Architectural Showroom Experience and explore our collection of exclusive tiles. We provide designers a space to make selections with clients for their next project. Our highly experienced team is here to make sure you find exactly what you're looking for. Our showroom is open from Monday to Friday, 9am – 5pm and 10am-4pm on Saturdays. We kindly ask you to book an appointment, and we will return with a confirmation.
Best floor and wall tiles 2021