Pool Tiles On Sale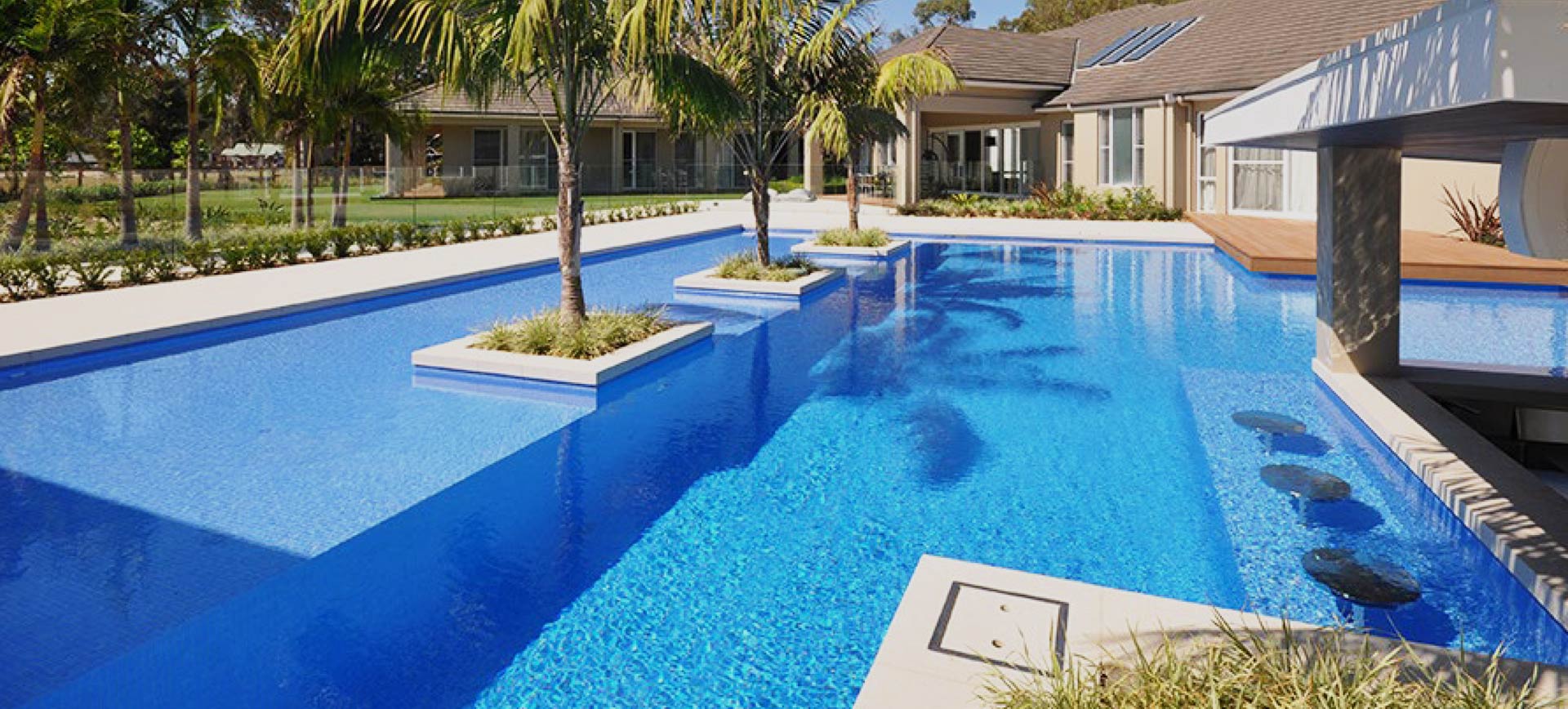 Decorative Pool Tiles are a great way to finish off a backyard and make your pool safer for children and adults alike. You can buy tile in all colors and designs and even create a pattern that's unique to your swimming pool. Just be sure to find the right tile for the application you're planning. Here are a few ideas to help you decide. Then you can use them to design your pool to your liking. See our all pool tiles on sale below.
Mosaic Pool Tiles: Mosaic tile is a great option if you live in Sydney. Your pool's ambiance and depth factor will be based on the colour of the mosaic tiles. Darker shades of grey and black will establish a deep feel, while lighter shades of blue will give your swimming pool a more aquatic look. If you're not sure what kind of tile you want, talk to your contractor.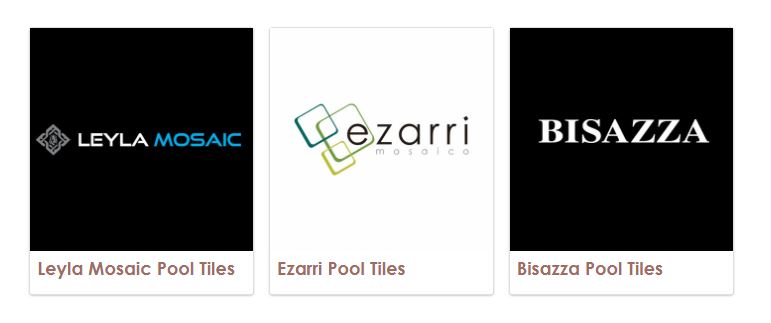 You can choose from a wide variety of porcelain pool tiles. These are made from high-quality ceramic and offer a high level of slip resistance. They are perfect for swimming pool areas, outdoor cabana floors, and wet areas. A funky pattern on the walls and floor creates a stylish effect.
Glass mosaic tiles are a popular choice for swimming pools. They are frost-resistant, and they sparkle under water. You can also choose a pebble tile to give your pool a more natural look. The traditional square glass tiles can be frosted or polished. You can also choose recycled glass mosaic tile sheets for your pool. These environmentally friendly pool tiles can be used for swimming pools. You can even buy them for the back walls of your swimming pool.