Design Tiles Commercial Projects
With a dedicated Commercial Project division, Design Tiles offers a separate tiling company specifically tailored to handle a wide range of projects. Our experienced team of fixing tilers and tradespeople ensures excellence in service delivery.
With over 22+ years of industry experience, we have established ourselves as experts in the tiling industry. Our qualified tilers possess the skills to lay various types of tiles, including porcelain, slabs, ceramic, mosaics, natural stone, stone panels, claddings, mechanically fixed stone, concrete, and stone polishing.
We recognize that achieving a comprehensive commercial refurbishment package requires attention to various factors, from the tender stage to the final handover. Our team excels in tendering all necessary documentation to ensure complete satisfaction at any professional level.
Choose Design Tiles Commercial for your tiling needs, and let us provide you with a seamless and professional experience from start to finish.
Contact Us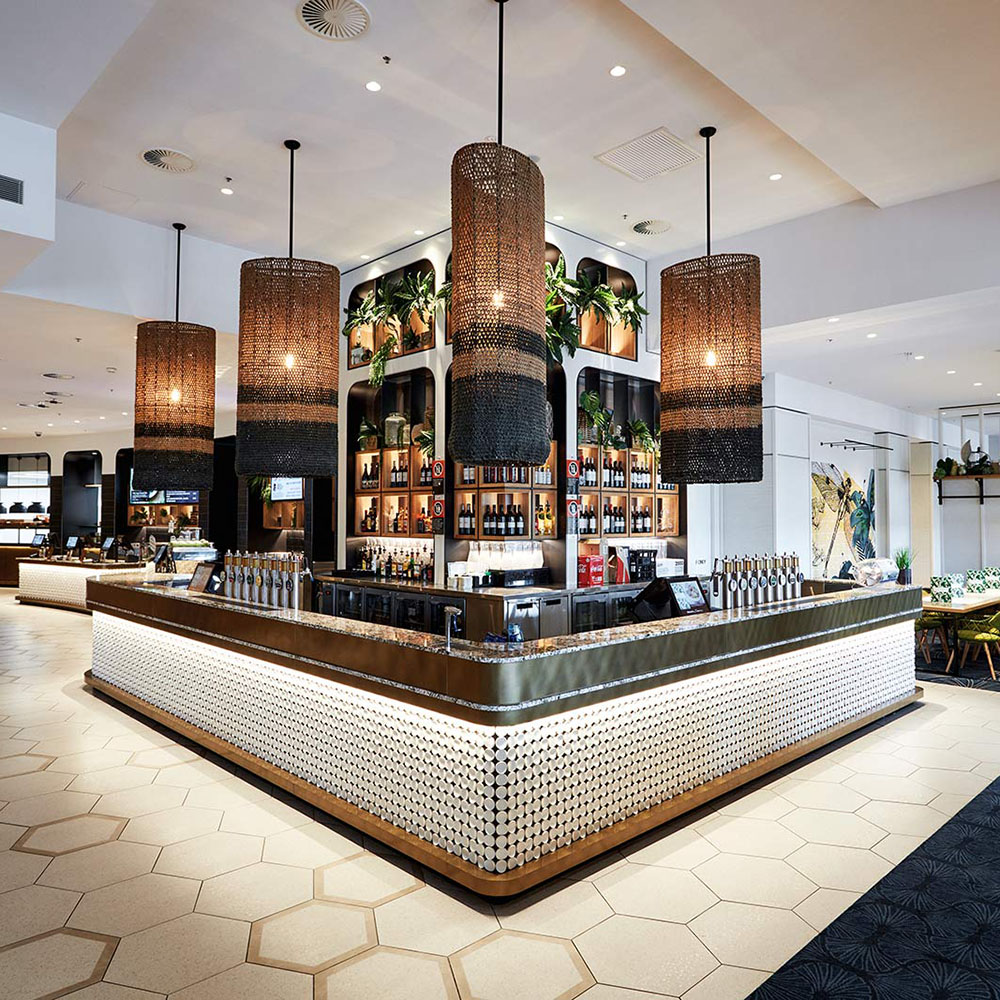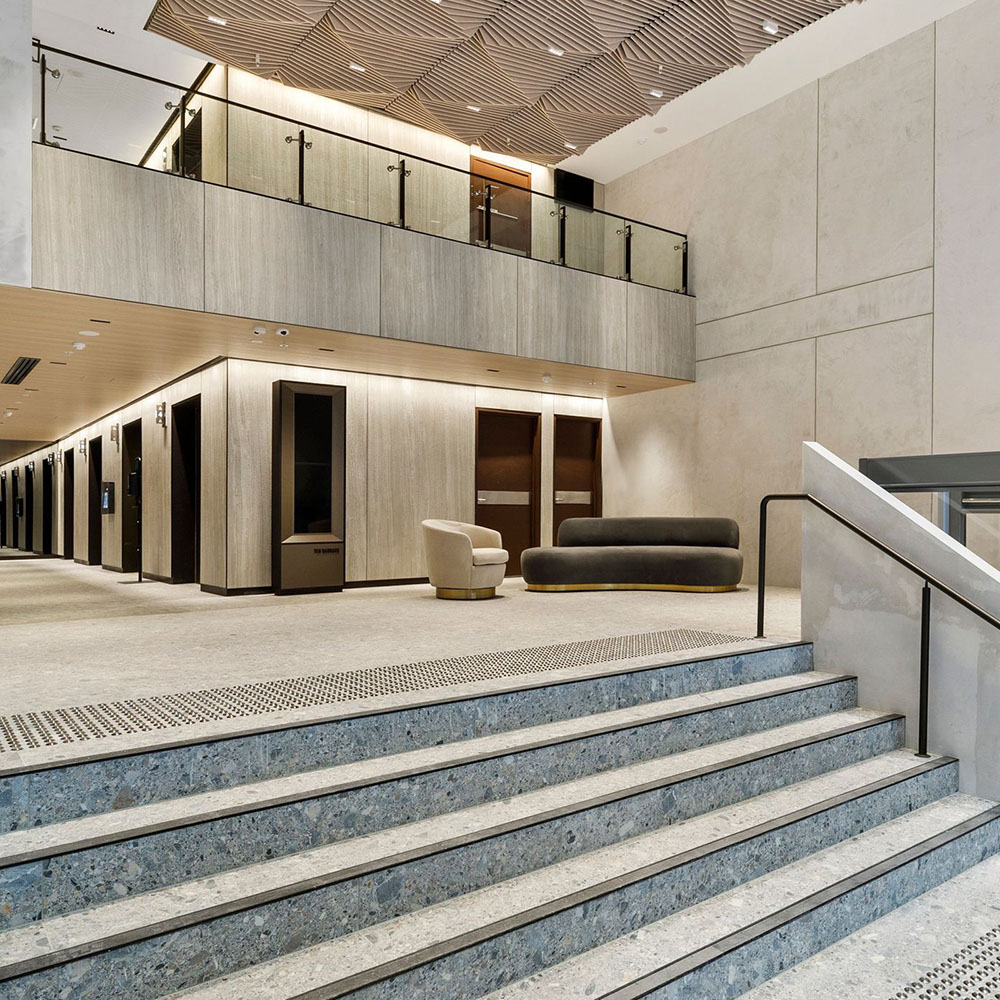 Looking for a Commercial Tiling Company?
We believe our exceptional service can ensure the highest level of quality of work is presented. Contact us today!
Ali Sulaiman
Project Manager
Shaffy Makkar
Project Estimator
One Playground | Newtown
Builder:
Ashlar Projects
Tiling:
Design Tiles Commercial