Shop Porcelain Tiles, Natural Stone, Mega Slabs + More
Explore our extensive tile collection exclusively available at our showroom. Our whole range is not displayed online.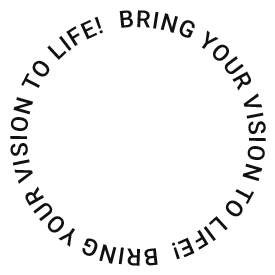 Design Tiles was established in 1999 because of a passion for delivering design quality and service. With Ibrahim a tiler of 30 years' experience and Pelin a qualified decorator, they found that when people were undertaking a design project in their home or business, they really needed some expert help to get the results they were really looking for.
Learn More
Design tiles can help bring your vision to life!
Book your Free Instore Design Consultation
At Design Tiles, you will have exclusive access to our extensive range of tiles and free coffee. Enjoy the tactile experience and be guided step by step through your plans and project.
Call Us Today: (02) 9567 8971
We'd designed a fairly non-conventional kitchen (with natural granite counters and Blackwood timber elements) and I'd been struggling with what to do for a splashback. It was covid lockdown times and i had been scrolling Design Tiles Instagram account for inspiration I saw that they were offering FaceTime consultations. I decided I had nothing to lose and emailed them. It was one of the best retail decisions I've ever made. Dianna was incredible - I'd sent her pictures of our kitchen elements and she had selected several options for us, explaining why she had picked them. It was like being in an upmarket boutique with a personal stylist.

Tabitha Boyer
Dianna (Di) at Design Tiles was recommended to us by our bathroom designer as an absolute wonder. He was right, and she was so worth the 4 hour round drive to meet with her. We arrived with just a bathroom photo that we liked from a website, a photo of our existing bathroom, and described to her the 'feel' we wanted. Dianna listened carefully and immediately laid out a combination of absolutely perfect bathroom tiles that she identified in minutes, that would have taken us hours of procrastination. She even recommended taps that we would never have thought of, and this decision made such a difference to the overall look.

Louise McWhinnie
We are a young couple building our first home together so the amount of decisions that need to be made can be taunting. However when it comes to tiles we had a 1 hour consultation with Dianna who looked at our plans, listened to our story and picked everything we need within 20 minutes. With multiple bathrooms and outdoor spaces she blended everything perfectly.

David Ryman
We have been incredibly impressed with our experience at Design Tiles. From every point of contact (greeting, sales, delivery and product experience) the team handled the job with expertise and quality. The staff members are friendly and approachable, with extensive knowledge in Design. It was great to sit down with the Design Consultants and have a free one-on-one consultation about what tiles and designs we were looking for. We purchased kitchen, laundry and bathroom tiles for a renovation. It has been just over 10 years since that point, and there is not a single fault to the tiles. We will definitely be going back for any future renovations!

Ali Riza
5 stars just isn't enough. As an Interior designer who regularly uses the Design tiles showroom, my team and clients are always made welcome to use the space as our own. With the help of the friendly and wonderful staff my clients are able to see their spaces come to life. We are always welcomed with coffee, assistance and above all, exceptional service. From stock/ price checks, delivery and meeting tight deadlines, the team assists with it all. Design tiles are attentive, efficient and offer an unparalleled service. It is always a pleasure to work with them. They have assisted in the delivery of many successful projects with many more to come. Cannot recommend them enough.

Evalyn

Design Studio 407
Dianna and the team were exceptionally helpful. Great selection of tiles to choose from, the real added value is the keen eye for design, texture and colour scheme. Di, made our process seamless and gave us a sense of confidence in the choices we were making and provided the utmost detail...down to grout colour and even suggestions for our interior paint. We couldn't be more happy with the outcome and thankful to Di and the team.

Rebecca Tang
This impressive showroom was our one stop shop for our brand new home. Diana patiently took us through the extensive range of tiles and marble on display; helping us coordinate colours , size and styles for the Provincial feel we were adopting. Her service was undoubtedly the best we came across! Diana's knowledge and eagerness to do more was so refreshing. I Would highly recommend Diana and the team at Design Tiles for all your tiling and design needs.

Joanne Boghos
My experience with Design Tiles in Rockdale from the moment I walked into their stunning showroom was so positive that I cannot recommend them enough. Firstly, I was surprised at their prices being so affordable and reasonable considering their quality and range of beautiful, stylish and luxurious products. I was even more impressed with the outstanding customer service and inspiration I received from all the staff I dealt with, in particular, Jakana, Diana and Jacquie. Whilst going through a very stressful and negative renovation, hence feeling extremely indecisive, Jakana patiently went above and beyond to assist me with her expertise to match my taste, ensuring I finally felt comfortable and confident with my selection.

Penny Sach
If I could give them 10 stars I would! The team at design tiles are awesome! From the moment I walked into the beautiful showroom I was greated by friendly sales staff, offered a coffee and received great help in selecting my tiles. The experience was so refreshing to receive! From the point of sale to receiving my tile delivery all the staff made it so easy and painless. Thanks ladies I will defiantly be recommending design tiles to everyone that needs tiles!

DS
Dianna and the team at Design Tiles came highly recommended by a number of friends. We have consulted with Dianna throughout the entire process of our new house build, getting great design ideas and recommendations for all our tiled areas. This includes the 80 square metres of the front facade of our home which we tiled in huge 1200 x 600 tiles, so this was a major decision and we needed all the advice we could possibly get! I am so impressed with so many things about Design Tiles - not only the end result of our house exterior that we could only have achieved with all their advice, but also their amazing customer service, helpful team and also their range.

Vanessa Debreczeni
Recently Completed Projects
Explore our recently completed projects, where our highly experienced design team worked closely with customers
and trade professionals to deliver stunning results for residential and commercial spaces.
View Projects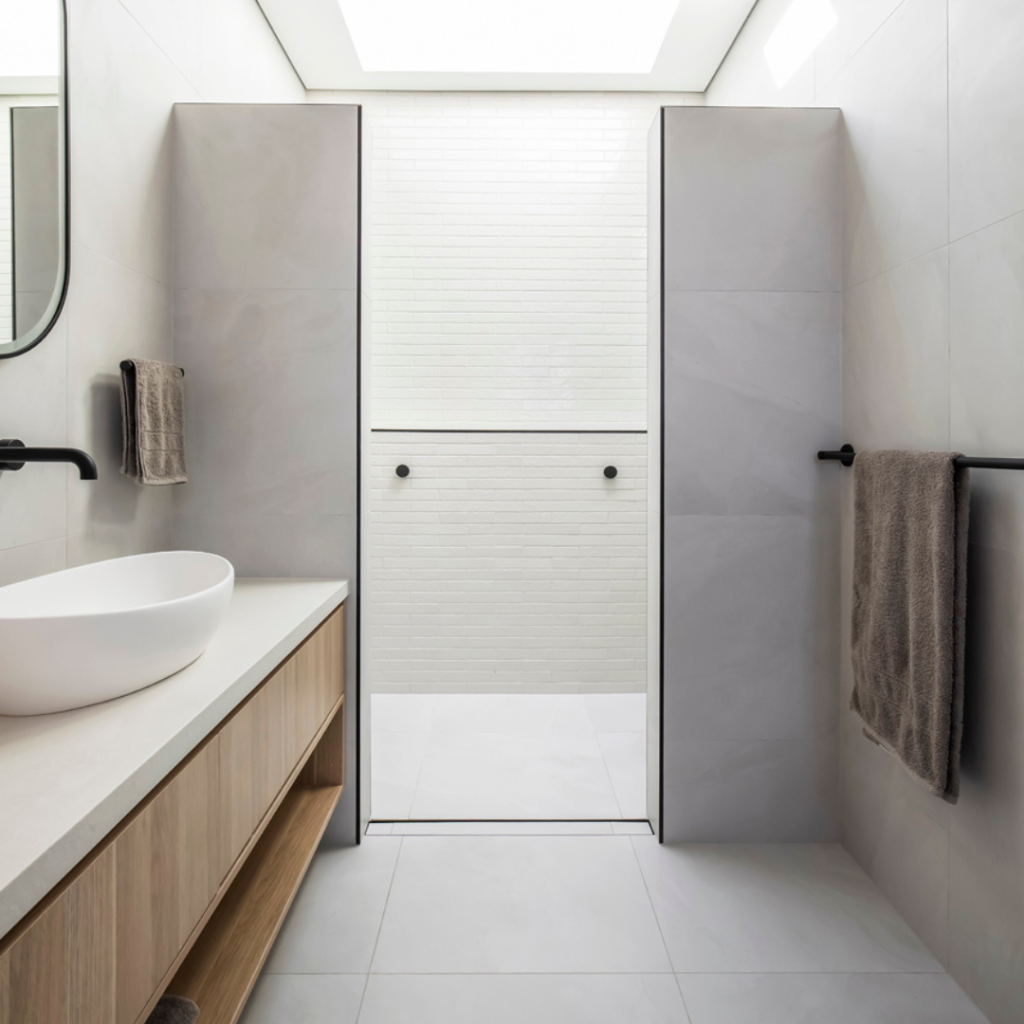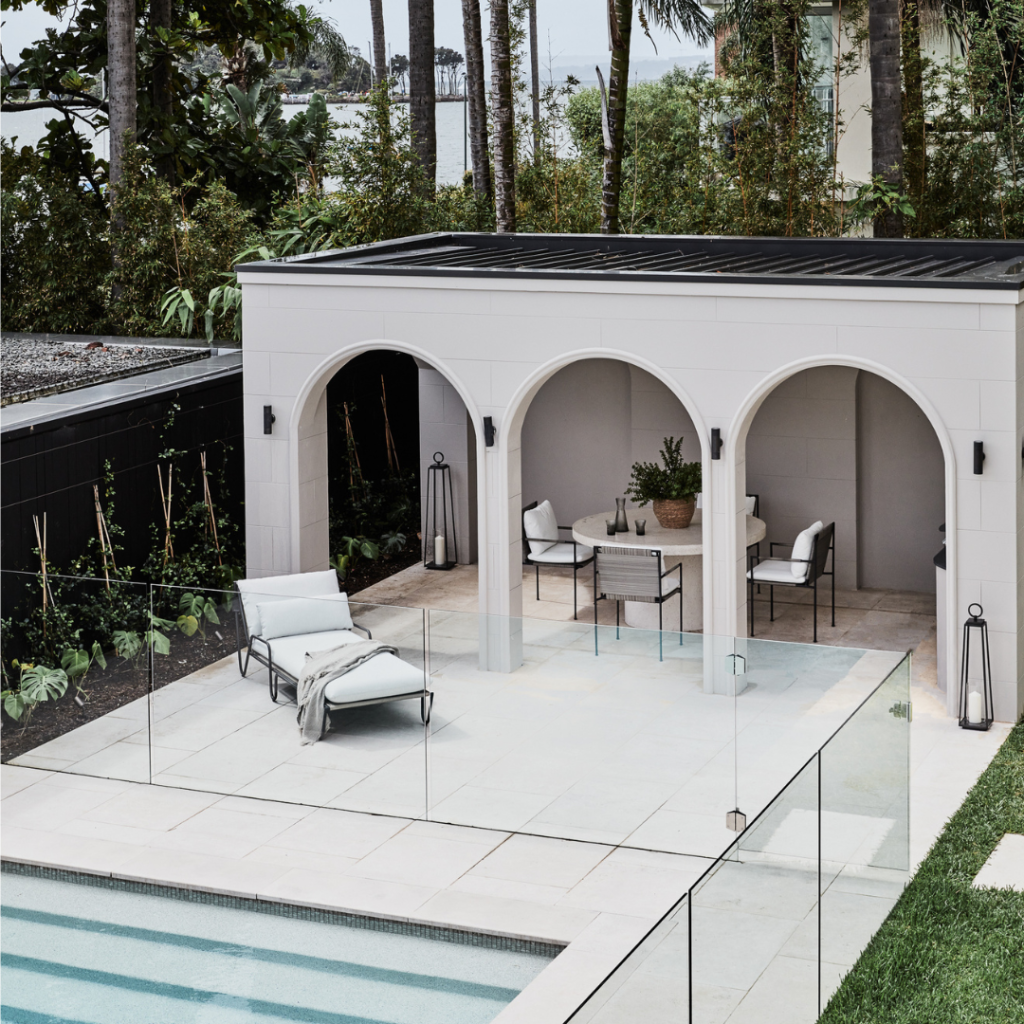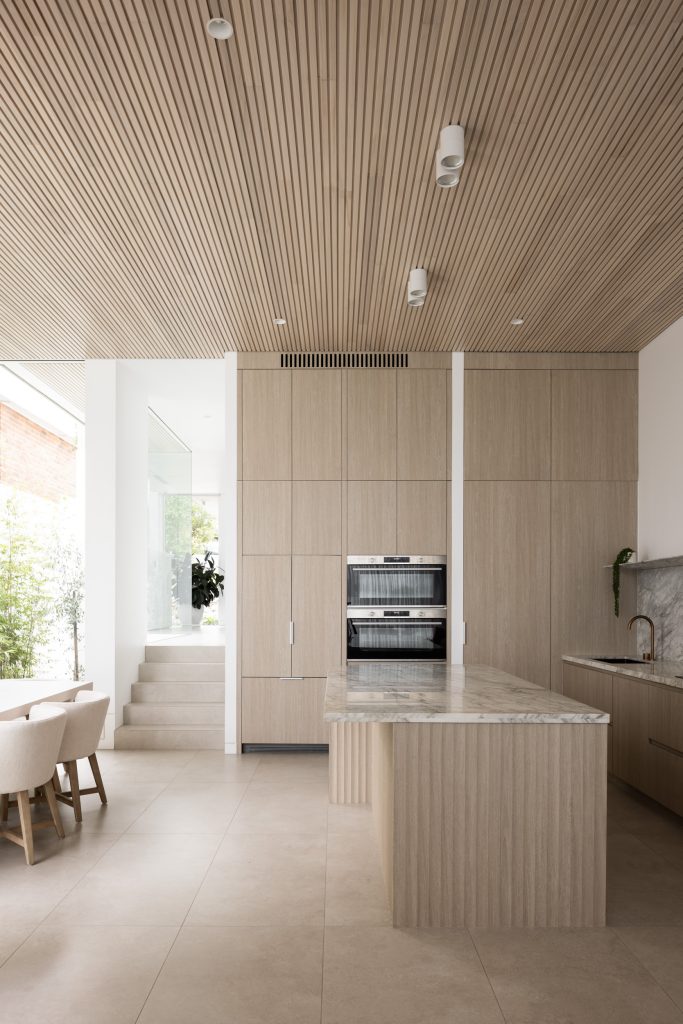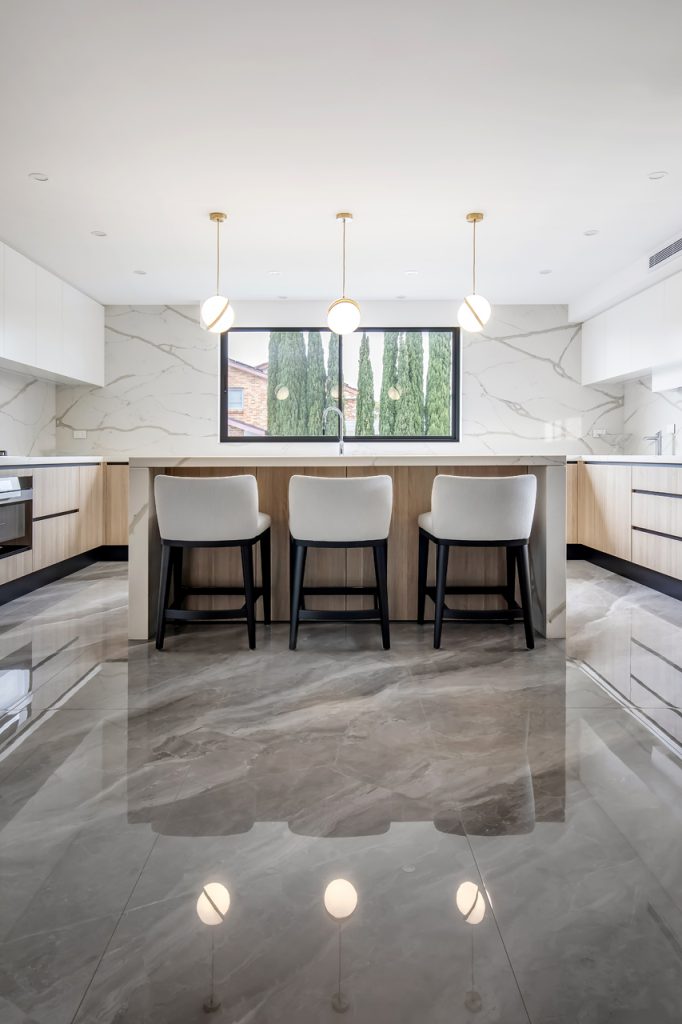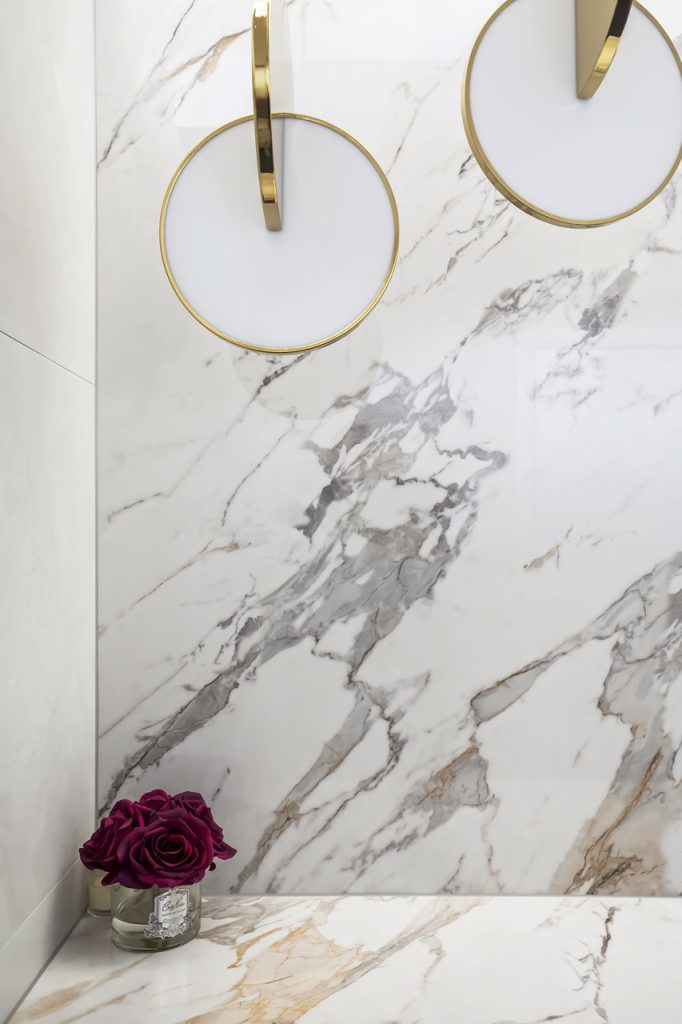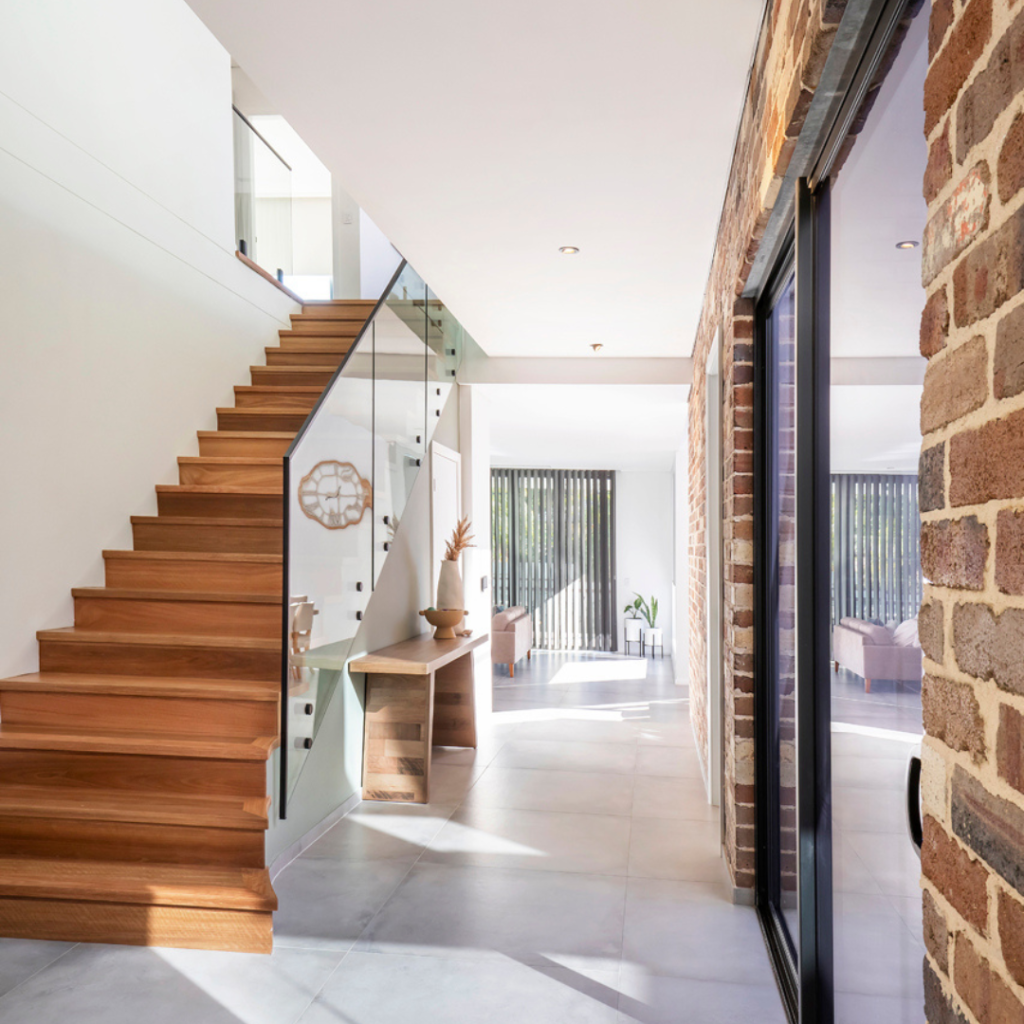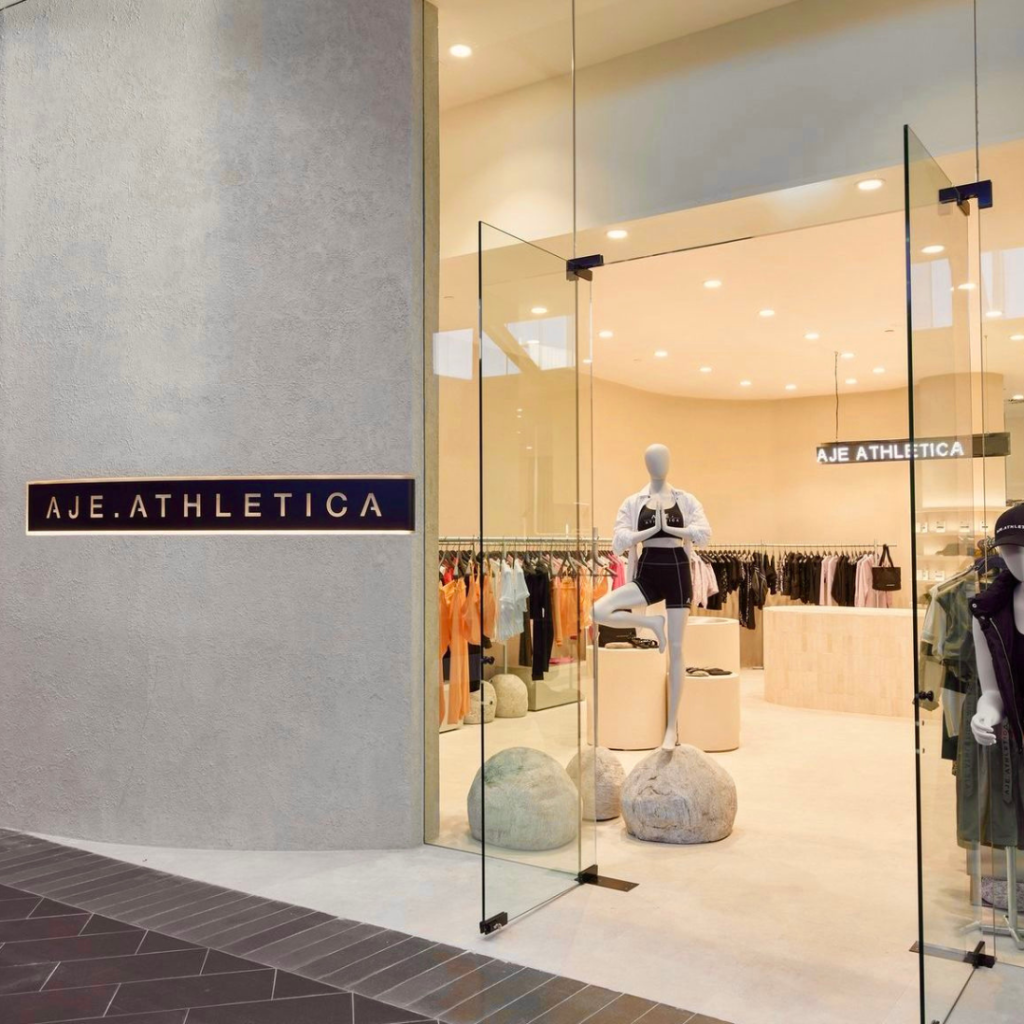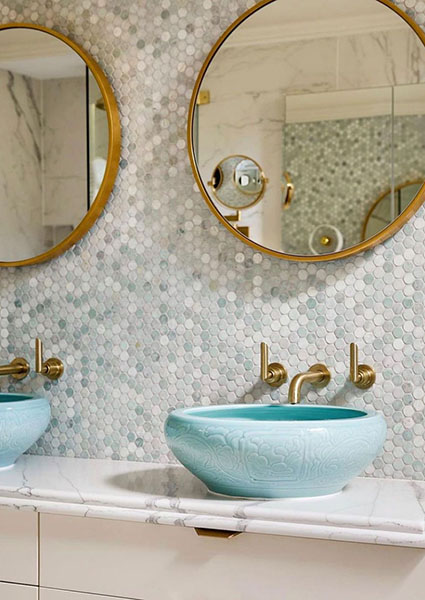 Design Tiles Exclusive Collection
At Design Tiles, you'll have access to our extensive range of exclusive tiles, as well as a complimentary cup of coffee. We believe in providing our customers with a tactile experience, allowing you to feel and see the quality of our tiles firsthand. Our team of experts will guide you through every step of your project, ensuring that you have the support you need to bring your vision to life. Visit us today and experience the Design Tiles difference.
Shop Now
Top Selling Products
The top selling tile products in design tiles vary based on trends, but currently, large format tiles, subway tiles, and mosaic tiles are popular choices among consumers.
Sale!

Green Certified

Spanish Tiles