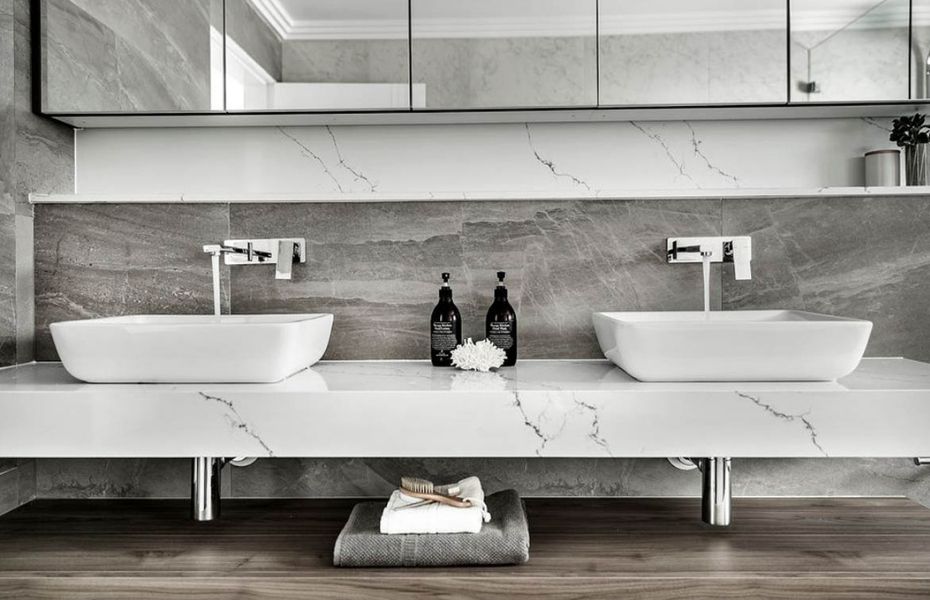 Solid, durable and extremely versatile are the key reasons for choosing a stone look tile. Also, Stone look tiles are an  reinterpretation of the ancestral beauty of the stone. Stone tiles helps to transform the charm of stone into most suitable material in contemporary styles. Due to its preserving nature of the minimalist look and feel, it could be the perfect alternative!
Five reasons for choosing a stone look tile
A wide range of applications such as for floor, kitchen, wall and also countertops!
Our stone look tiles coming in many different sizes, shapes and finishes!
We have a wide range of marble look slabs in our showroom in different patterns and colours.
There's no sealing, no maintenance just your general cleaning required.
We have many different styles and price points to suit everyone's budget.
Design Tiles offers an extensive collection of stone look tiles in Sydney.
Some beautiful styles of Stone Look Tiles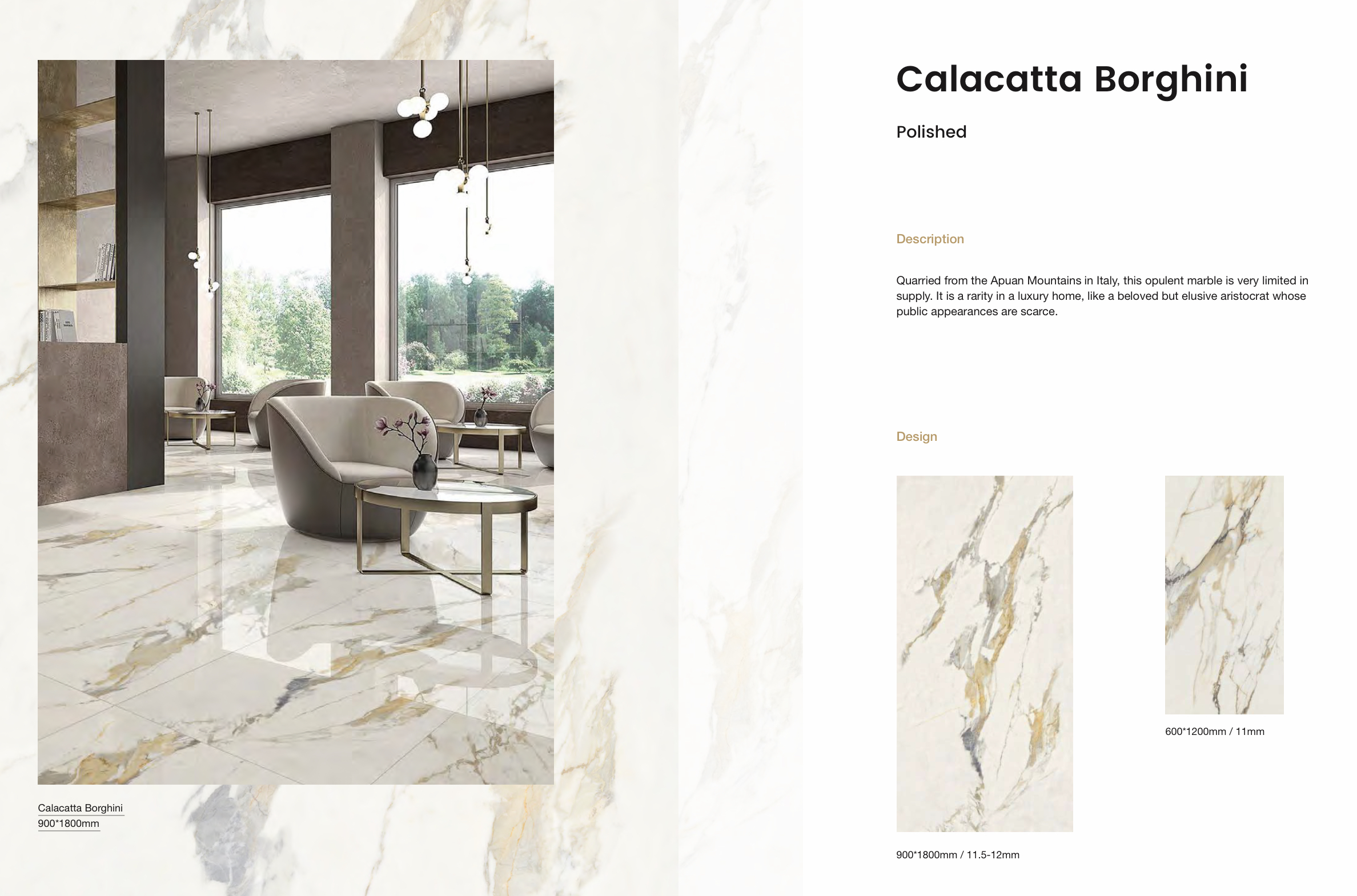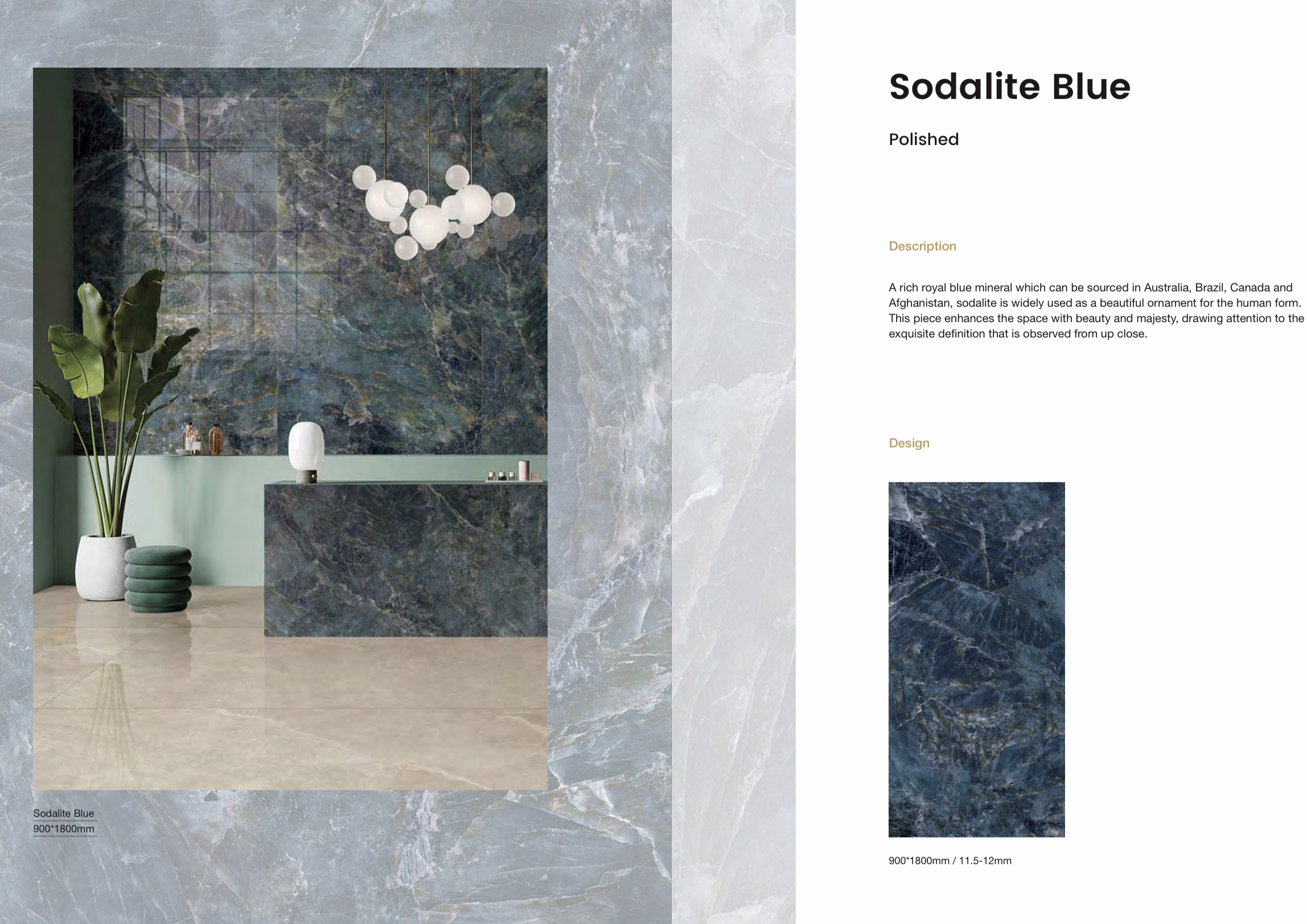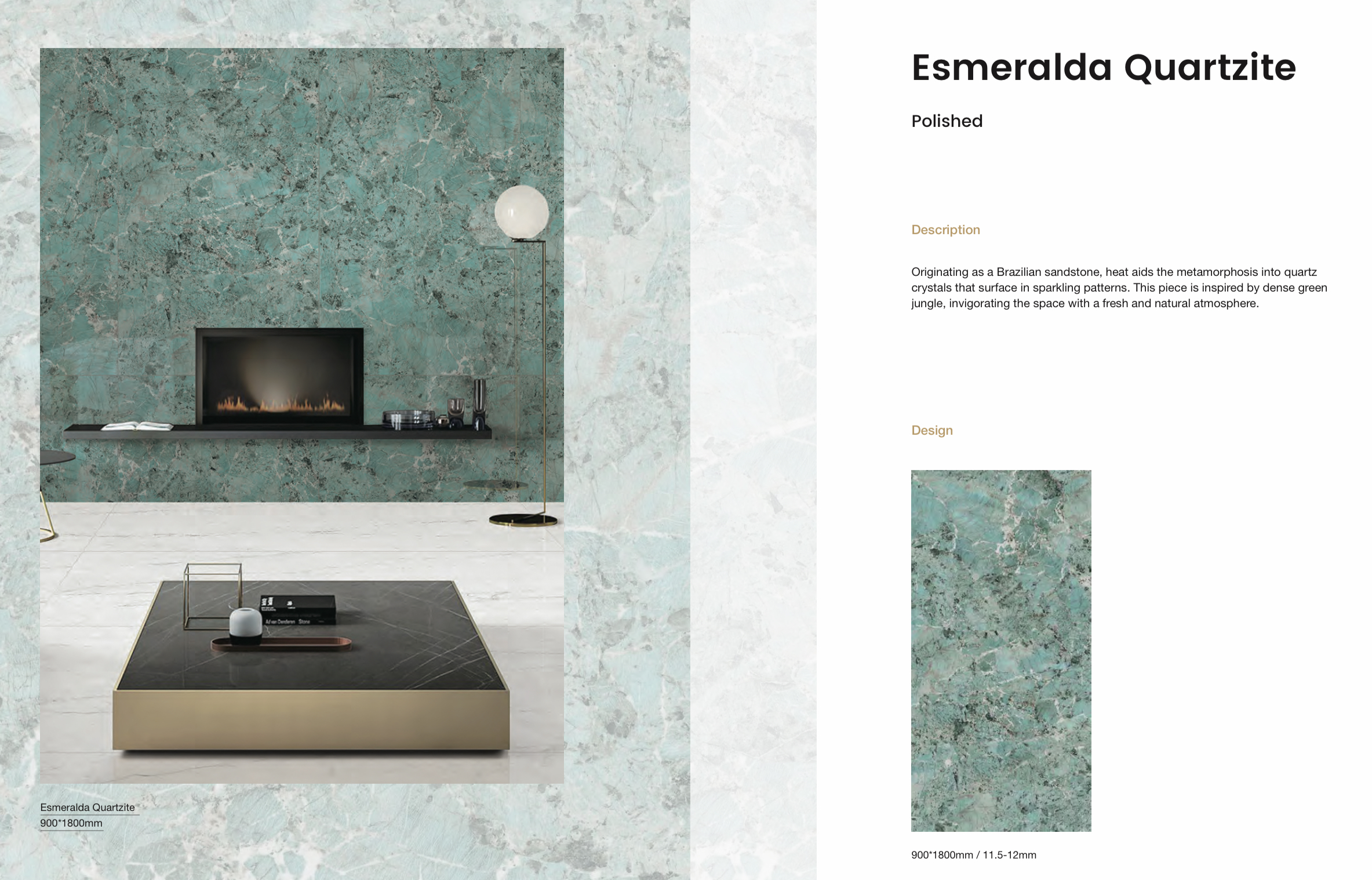 Follow us on Instagram for updates on projects, sales and more!