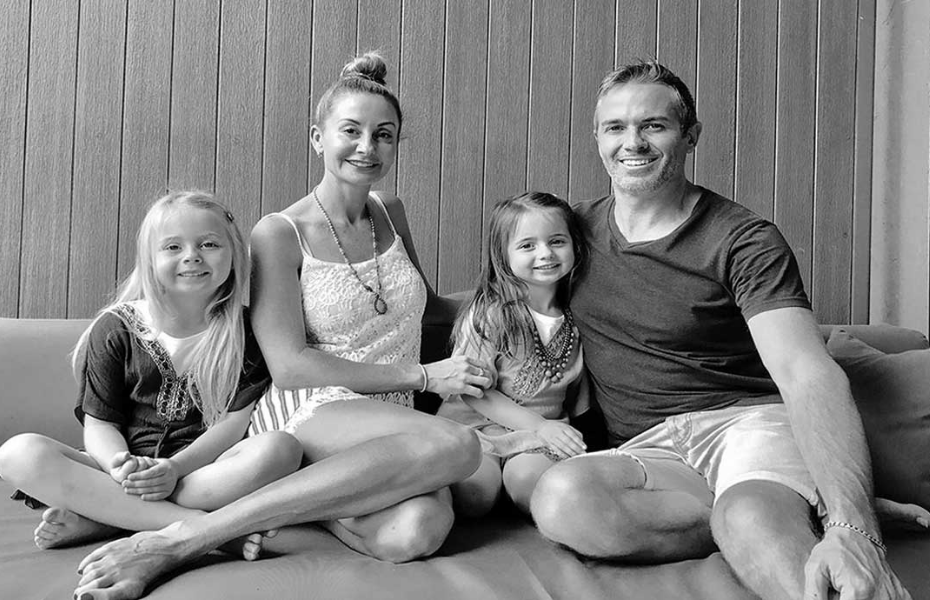 14 years down the track we look back on our involvement in the first ever block with the winning couple Adam and Fiona Thorn. We were fortunate enough to collaborate with Adam and Fiona to put together a timeless bathroom design based on a balinese theme. 
Adam and Fiona's apartment was the highest selling apartment in the block. The bidding opened for Fiona and Adam's bottom storey, two bedroom unit with courtyard for $600,000 and was swiftly sold to an anonymous female bidder for $751,000. The bathroom was inspired by a hotel bathroom Fiona saw in Bali. To this day we still collaborate and work closely along side Adam with his current and previous jobs. 
Favourites from the beginning of the series, Fiona and Adam toasted their win and kissed for the cameras after sealing their victory.
"We're going to sell our house … and given the opportunity we'll buy something like this in Bondi," said Fiona, who recently modelled for men's magazine, Ralph.
"We never came into this whole renovation thing thinking … we want to be celebrities," Adam said.
"We came in thinking hey, we've renovated three places before … and we think we've got a fair chance of winning it."
The couple have also renovated their Banksia home in Sydney's south and previously overhauled properties in Canterbury and Penrith.
(https://www.theage.com.au/articles/2003/08/17/1061059711901.html)
We have put together the concept that they used on the Block back in 2003, proving how timeless this look is.