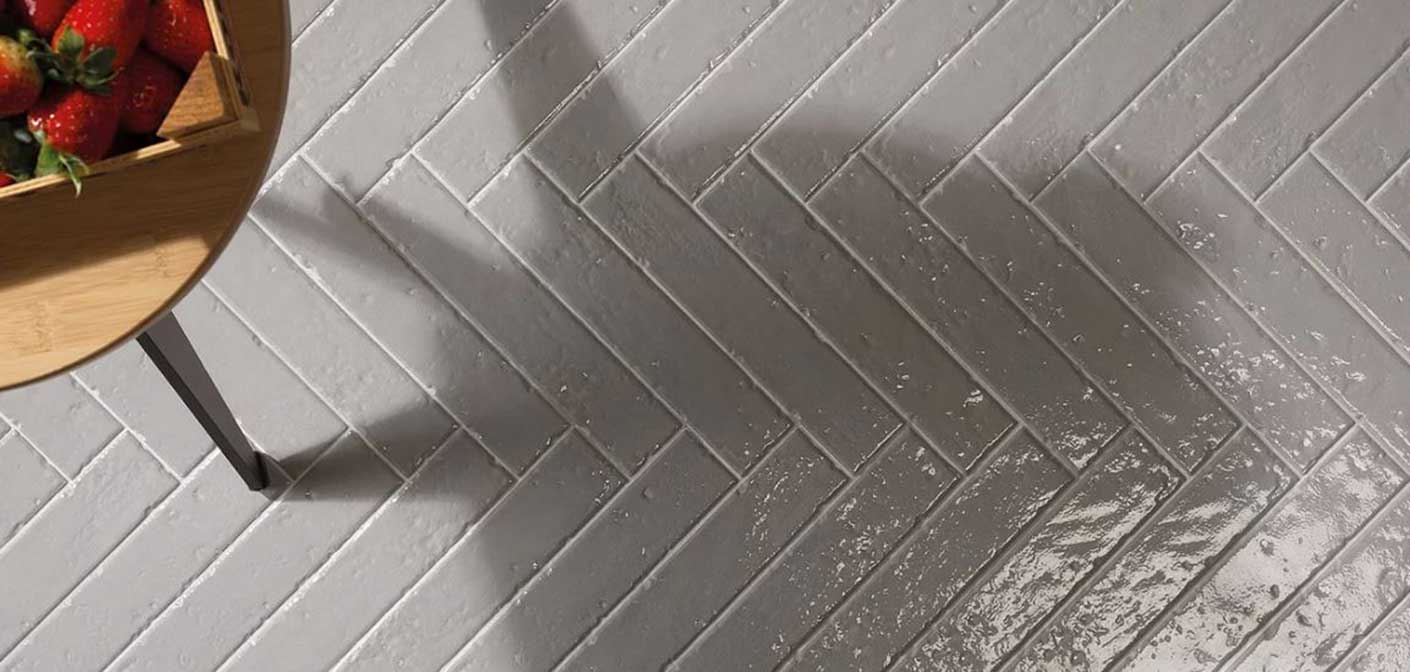 Are you looking for the best solution to clean your floor and wall tiles? If you are like most people who have recently renovated or built your home, you will
Do you know, what is the best cleaning solution for ceramic tile floors? If you are like most people who have recently installed ceramic flooring and walls in their home then you probably have some dirt on your floor and wall. This type of flooring can get dusty quickly, especially if you are a person who does not keep up with weekly vacuuming. It is important that you clean up all the dust that has accumulated in your home and on your tiles.
Apply following steps for cleaning ceramic tile for floors and walls:
To clean your ceramic floors and walls, you can either use mild chemicals such as liquid soaps or just plain old baking soda.
If you use a liquid soap to clean your floor then be sure to let the cleanser sit on the floors for about five minutes before you wipe it off. So, if you do not allow the cleanser to sit on your floors for this amount of time then you may end up leaving soap residues on your floors.
If you happen to be someone who likes to sweep and dust, then you are in luck. A good way to get the most out of your weekly vacuuming is to invest in a vacuum cleaner that features a rotating brush head. This helps eliminate a variety of different types of dirt that may be hidden in the nooks and crannies of your tiles.
Another advantage of using a vacuum is that it can help get rid of dust that has been left behind on your tile floors. To use your new vacuum you will need to just put the bristles into the mouth of the machine and start sweeping. Once you have finished sweeping you will want to empty the brush from your machine so that you will not be wasting any of the cleaning solutions that you have made use of.
Shop our best selling ceramic tiles here for wall and floor.
See our tile collections.
Follow us on Instagram for all latest tile trends and inspirations.