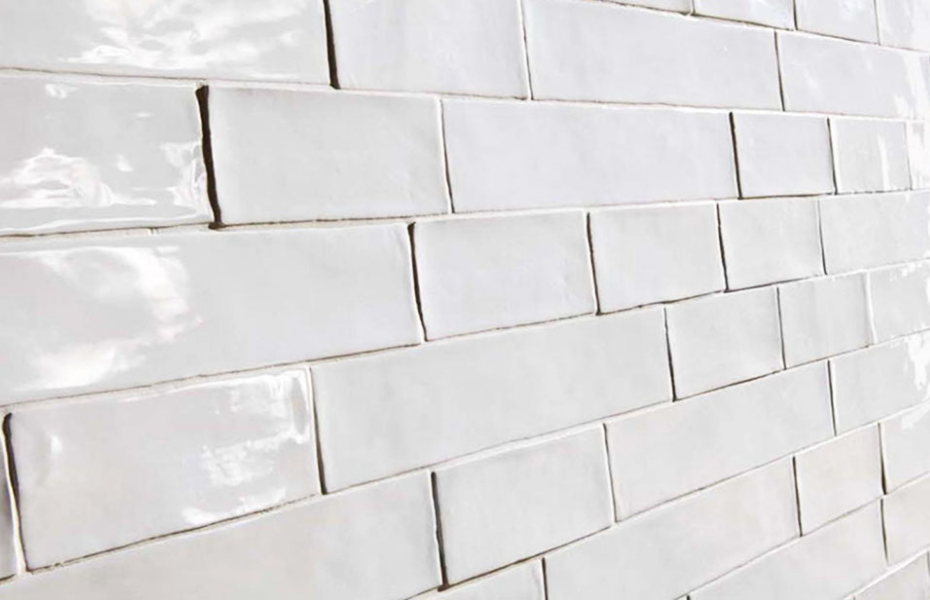 When completing a tile project our clients will often spend hours with us carefully selecting tiles for each room in the house and then when it comes to grout most have not even consider what colour they would use to match each tile. Grout is an often over looked part of the tiling process that gets only a moments thought once the tile selection has been made.
However, your choice of grout colour plays a huge part in the overall look of your tiles, it also plays a big part in the regular maintenance of the grout, as the lighter it is the more the dirt and grime will show up.
If you visit the Design Tiles showroom at Rockdale we can help you match your colour to your sample tiles using our Mapei Grout chart and the expertise of our colour and design consultant Dianna. Once you have decided which Mapei Grout is going to work best you need to make sure you have the right tools for the job so here is a list of what you may need:
Regular sponge
Large sponge
Grout float
Dry cloth
Some thin dowel
A clean bucket
A grout saw
To ensure your grout works for you follow the below tips for colour matching your grout.
Tip 1: Blend your grout to your tile colour
Unless you want the grout to stand out more than your tile select a colour in a similar shade preferably a neutral shade that will fade away, disguise stains. For a white tile it is no longer vouge to use starch white grout, we now know it is better to use a light grey grout to hide marks and help show the tile off rather than the grout.
Tip 2: Use dark grout to create a bold look
Dark grout on a white subway tile creates a retro, bold and industrial look and even better helps to mask any stains so is perfect in a shower or kitchen area. On the flip side white grout with a dark tile creates a similar striking effect
Tip 3: Choose a good quality grout
Just like your tiles choosing the right quality grout can make all the difference to your overall finished product. Design Tiles only stocks Mapei Ultra Colour Plus grout and matching silicone.
Mapei grout is Italian made and contains BioBlock technology which blocks varies types of mould from forming in humid conditions and DropEffects technology which provides high water repellent properties making Ultracolour Plus less prone to dirtiness with excellent durability. Mapei grout dries quickly while ensuring colour is uniform, making floor and wall tiles ready for use quicker.