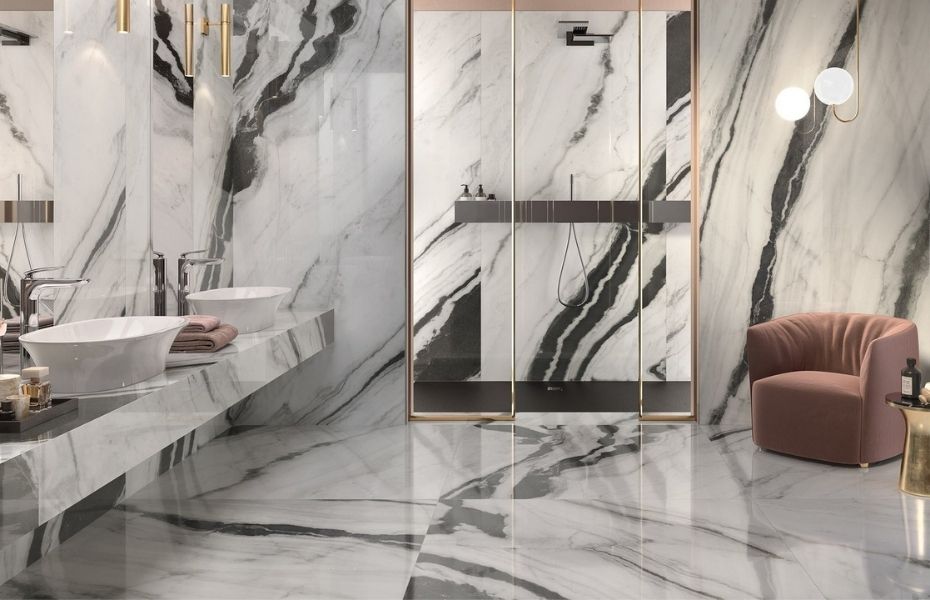 Natural stone and stone look tiles are becoming everyone's choice for design of modern floors, walls and other areas like benchtops. For a more classy-er look, nothing beats the pure luxury of white and black marble tiles. Providing the perfect style for a modern classic bathroom, kitchen or living area, these delicately veined tiles suit both modern and traditional styles. They are available is various sizes, colours and finishes.
Popular marble look tiles in Sydney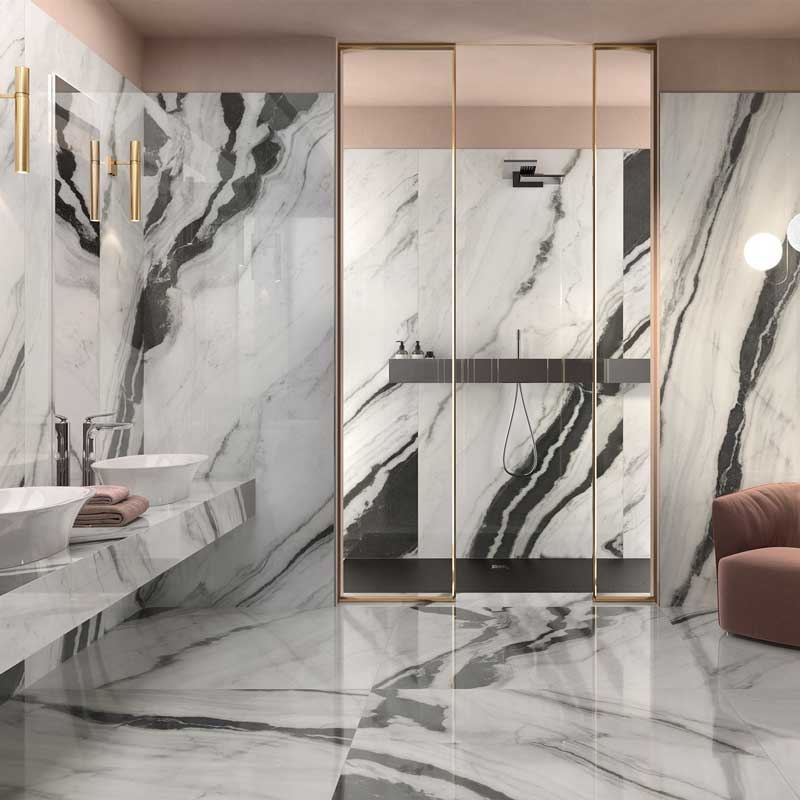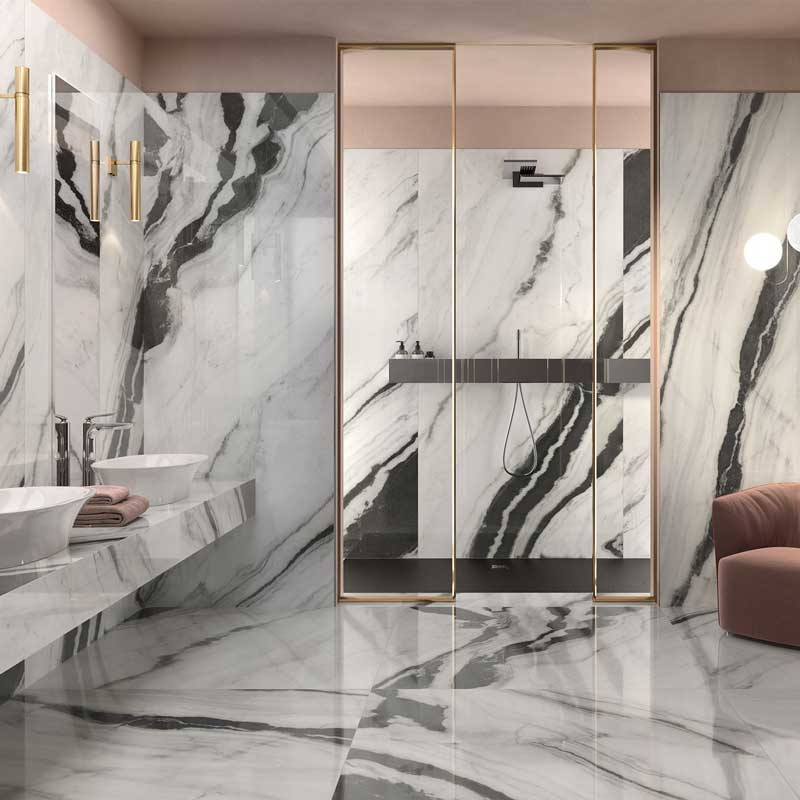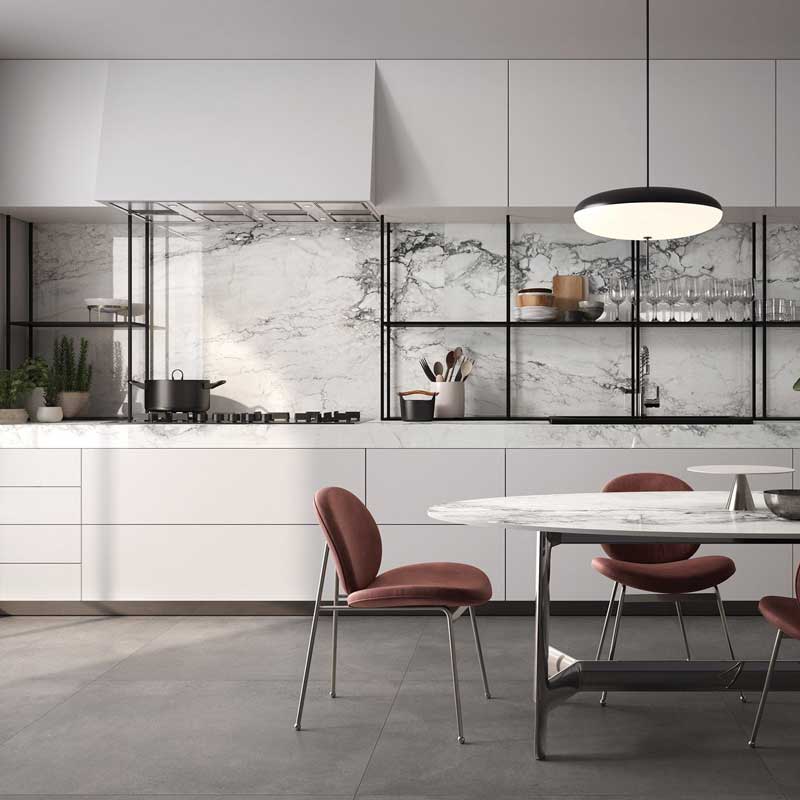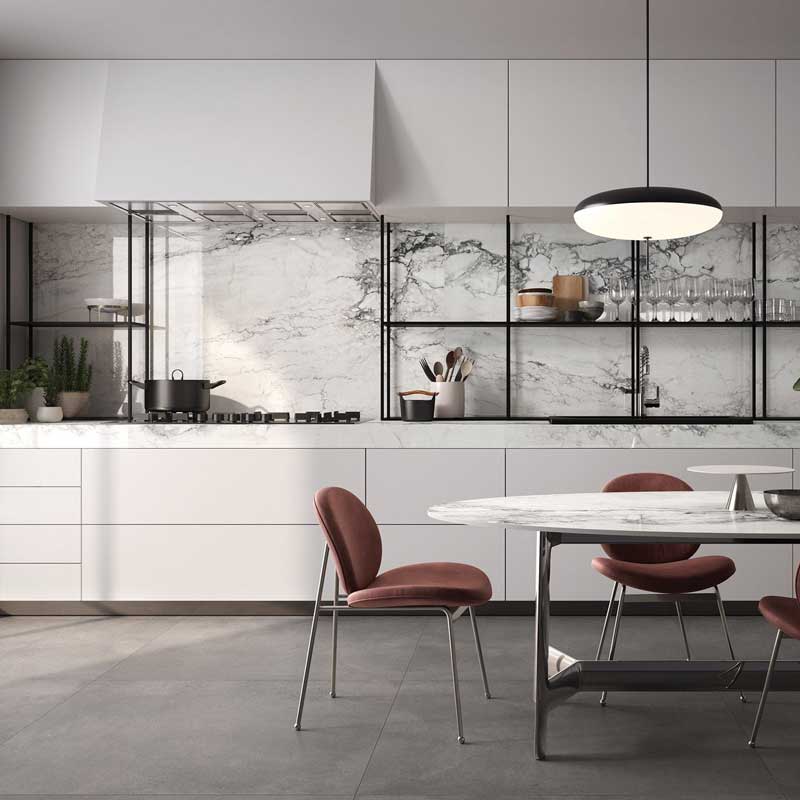 3. Marvel Dream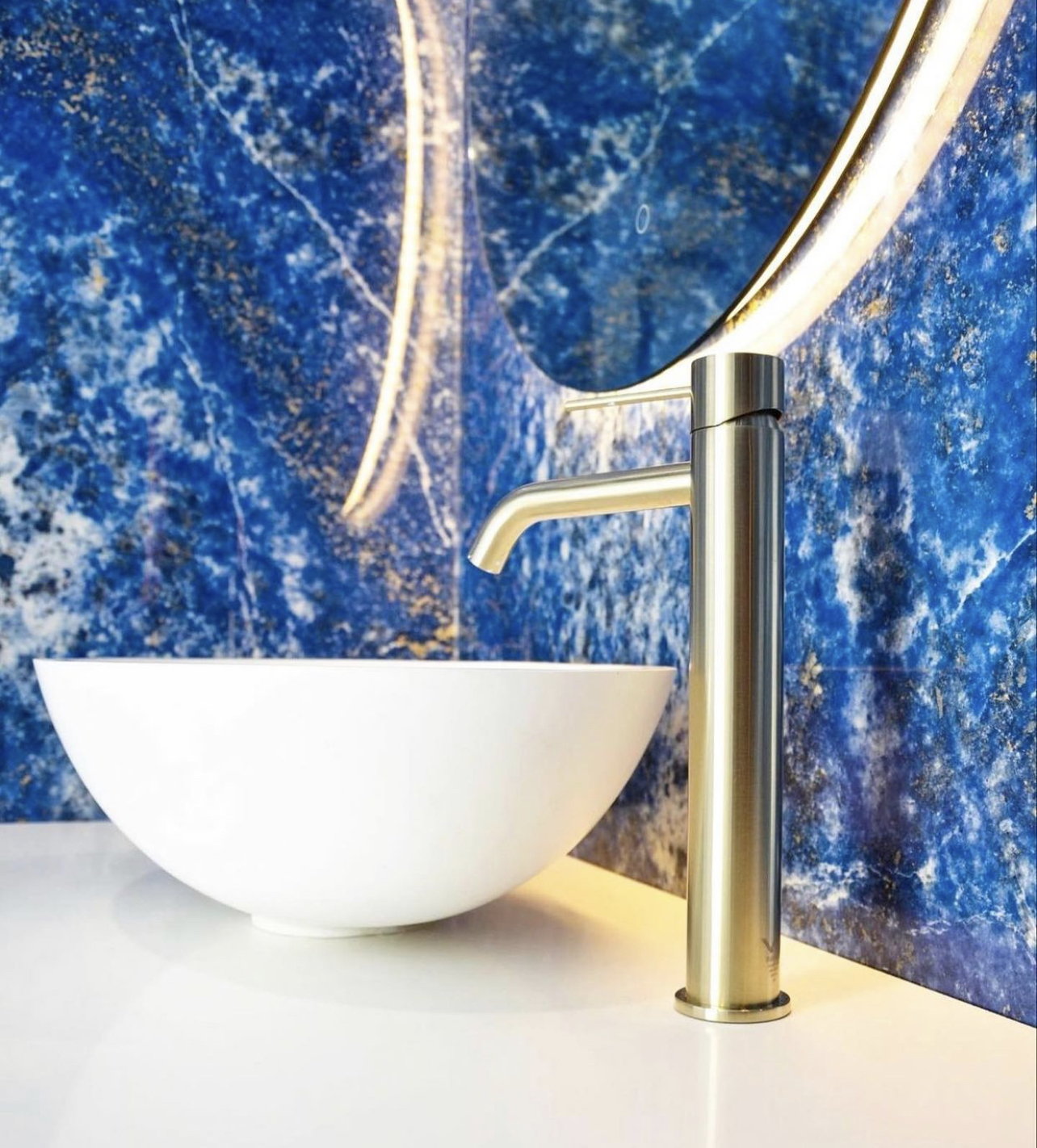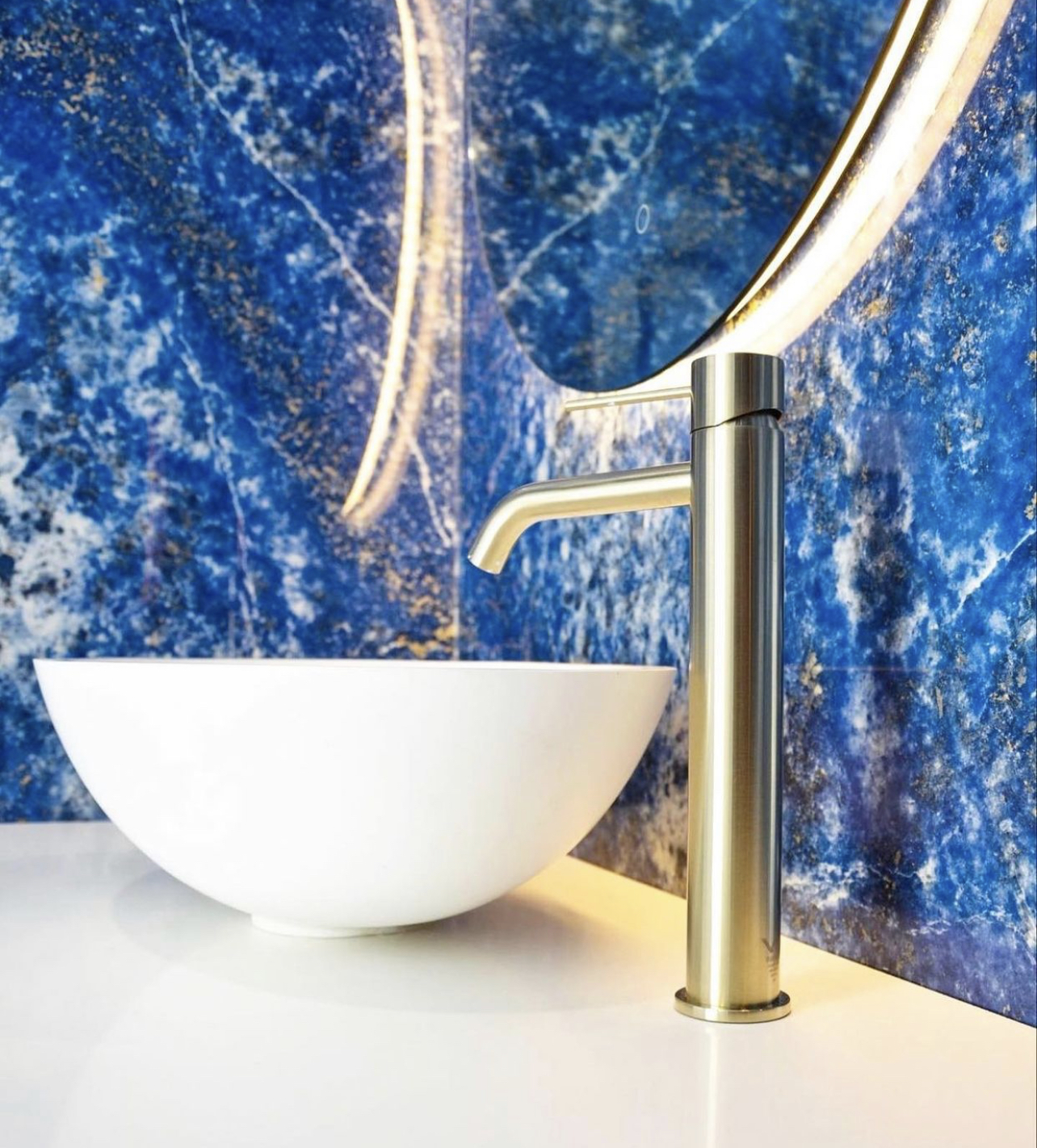 Worried about choosing Marble look tiles?
When you chose a marble looking tile collection, you chose the timeless beauty of one of the finest material in nature, combining it with all the advantages of porcelain and ceramic tiles in terms of performance, durability and ease of laying and maintenance. Usually, we need to consider three things while choosing marble tiles.
Marble floors with a polished finish have the least amount of slip resistance. The amount of foot traffic that you anticipate on your new marble flooring should help you decide on whether to go with a more slip resistant finish.
Part of the draw of marble is the unique veining and patterns.  But, this also makes it possible to lay marble tiles next to each other that do not match well. Before installing your marble tiles, lay them out to make sure that the patterns are consistent from tile to tile and that there are no mismatching tiles.