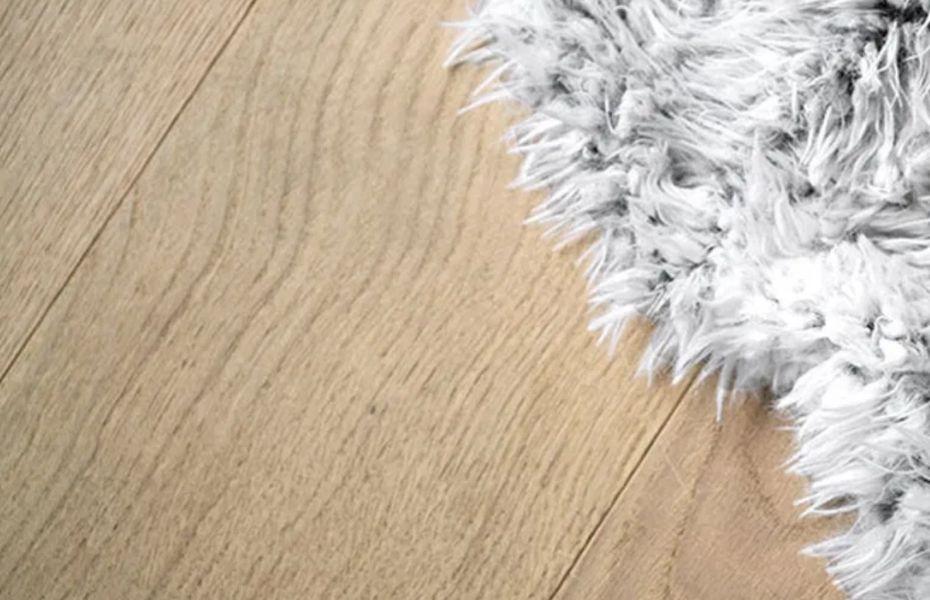 Here are 6 of our favourite floor and wall tile options to spice up your home!…. 
 TERRAZZO BIANCO (23000)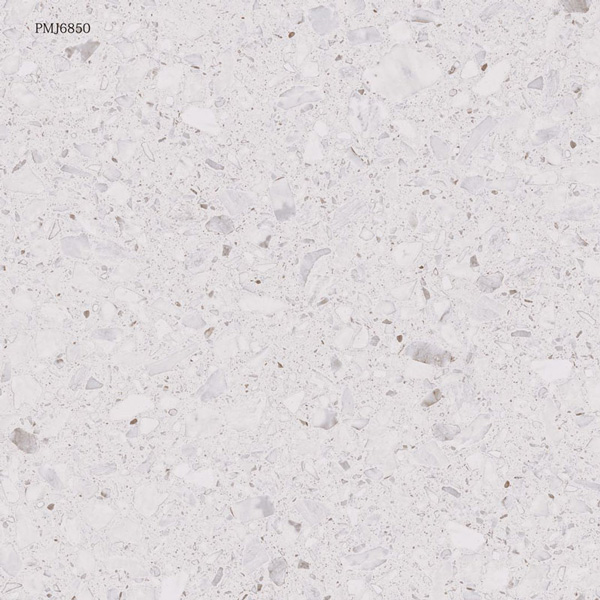 The terrazzo Bianco is a beautiful porcelain tile that replicates the look of terrazzo with  the highlight outline around the large chips which creates a lovely feature on the tile. This beautiful range can be used on any internal floor and wall application.  
RETRO SERIES (32000)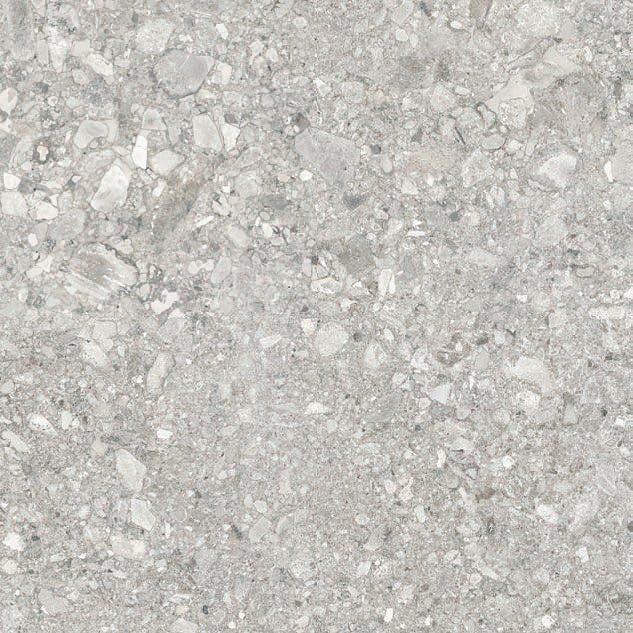 Our beautiful but ever so popular Retro series is a super luxurious Italian porcelain which is available in 4 amazing colours, each feature the most gorgeous terrazzo design! Available in 300×600 and 600×600. This range is currently on sale now for $67.90m2.  
HF21205  (23000) OR ( TIMBERLAND OAK 1000)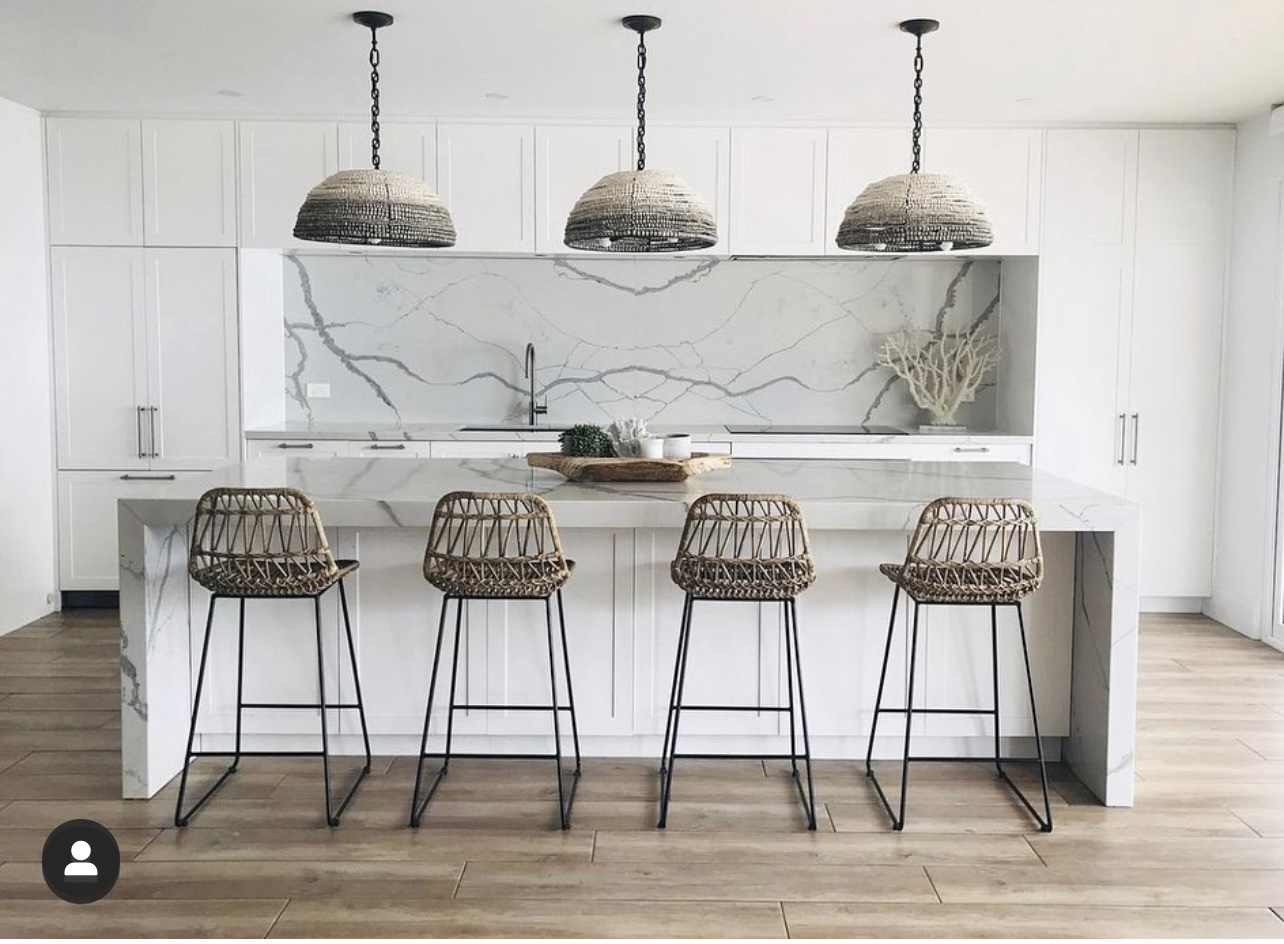 This gorgeous range of timber tiles replicates the look and feel of timber without the sealing and maintenance. Along with how gorgeous this range is, these timber tiles are durable, scratch resistant and easy to clean and extremely natural looking…what's not to love?! Natural and timeless with the perfect amount of character and charm.  
PRECIOUS TRAVERTINE (31000)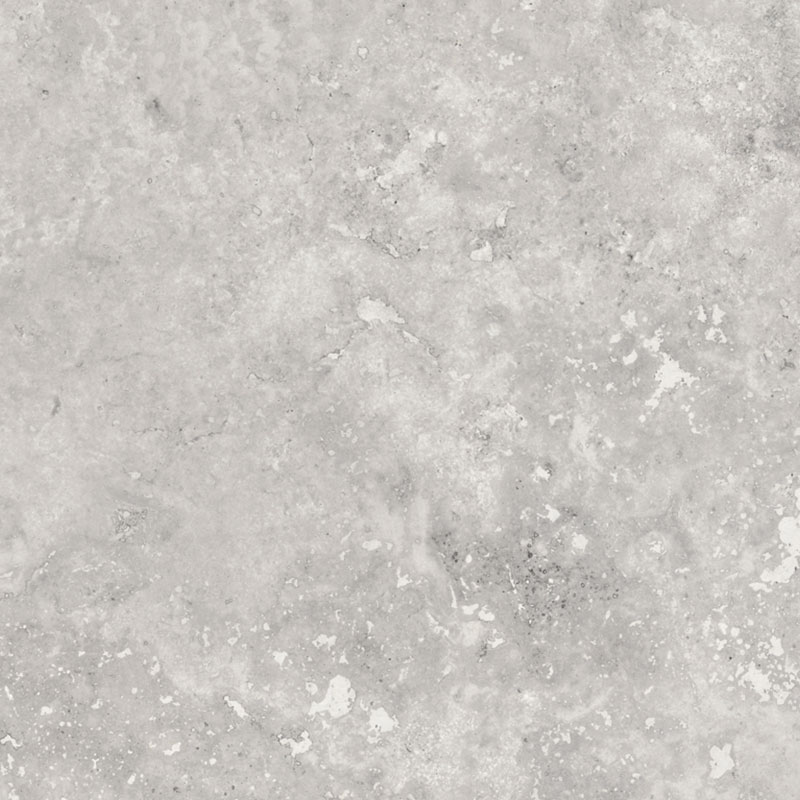 Our precious series replicates the look of natural stone without the sealing and maintenance. Available in 2 colours and multiple sizes. This range is also available in a Matt and external finish for that indoor/outdoor feel. 
OPERA WHITE 600X1200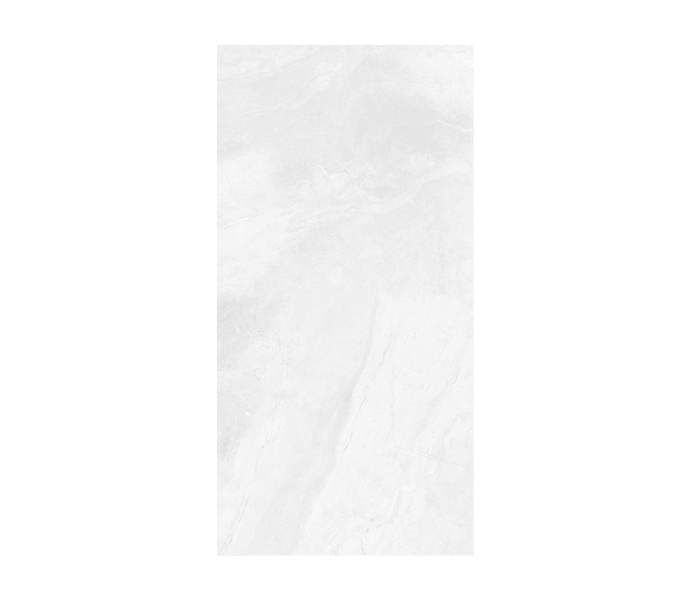 Our OPERA is a soft natural neutral stone look with a timeless look and one of the widely used floor tile. Available in a Matt finish 600×1200. Suitable for internal and external use.
HUDSON CARRARA (33000)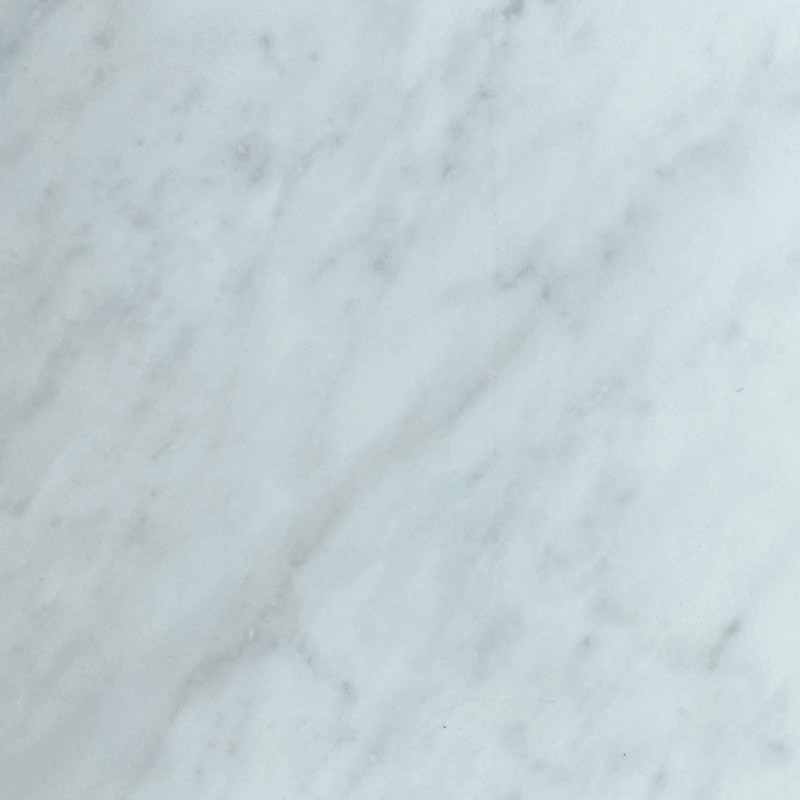 Our Hudson series is available in a 800×800, 600×600 and 300×600 and emulates the Carrara marble perfectly! So if you are on a budget and you love the look of Carrara – look no further than this porcelain option! 
Follow us on Instagram