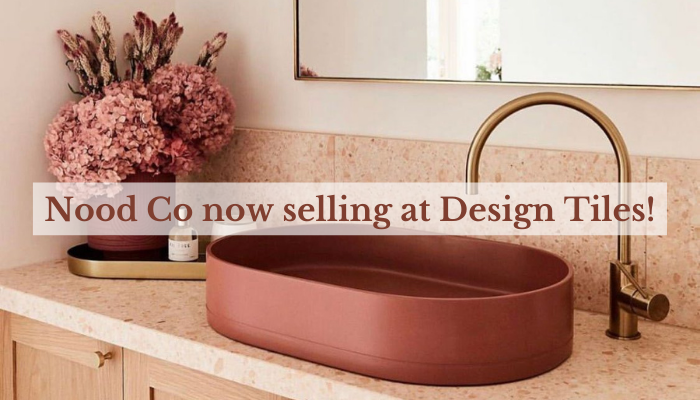 We are so excited to announce the launch of Nood Co basins at Design Tiles!
Choose by shape, feel, colour or mood! Nood Co concrete sinks and vanities are the perfect finishing touch and splash of colour into your space! Form and function are equal contenders in this extensive range of handmade coloured concrete basins.
Shop > Here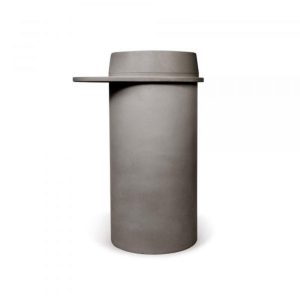 Nood Co offers 21 stand designs and 14 colour options, simple install and unrivalled finish, we welcome a new era of concrete to your project. Also, these versatile hand made pieces lifts the mood in any commercial or residential space. Simple to install and plumbing access outmatch only by the quality of design and manufacture.
All frames for the basins feature a sturdy, adjustable beautifully powder coated frame, and a customised concrete tray! Comprised from the finest concrete on the planet and uniquely sealed for real world use, the Nood range of stand basins will surpass all expectations from design to delivery.
Shop > Here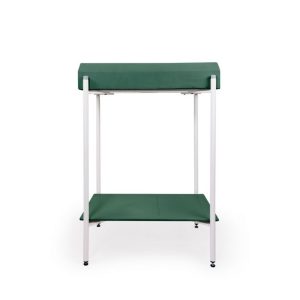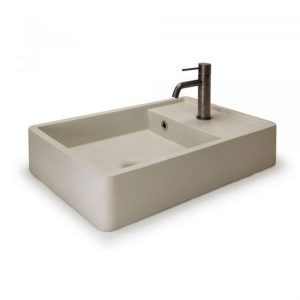 Why Nood Co basin, cylinder and vanity set?
One of the most amazing characteristics of the Nood Co range is the clear focus on reducing the environmental impact and creating a more sustainable future. Sustainable practices are paramount at Nood Co. From prototyping through to delivery, each step in the manufacture process has been modified with a sustainable view.
85% of Nood Co's concrete composition and packaging material sourced from within Australia, including the finest sand grades and natural admixes, right through to recycled packaging!
A Beautiful bespoke concrete sinks available for every bathroom. All bathroom basins and cylinders of Nood Co made of a zero VOC concrete mixture and food-safe sealing. A zero VOC means it is completely eco-friendly. In addition, the final product waxed in a pure natural beeswax polish, ensuring a 100% non-toxic, safe interaction for the customer. This allows us to have modern concrete basins and cylinders design along with beautiful colour options.
Come and see one of our expert designers to bring your vision to life!
Shop our range > Here
Follow us on Instagram.