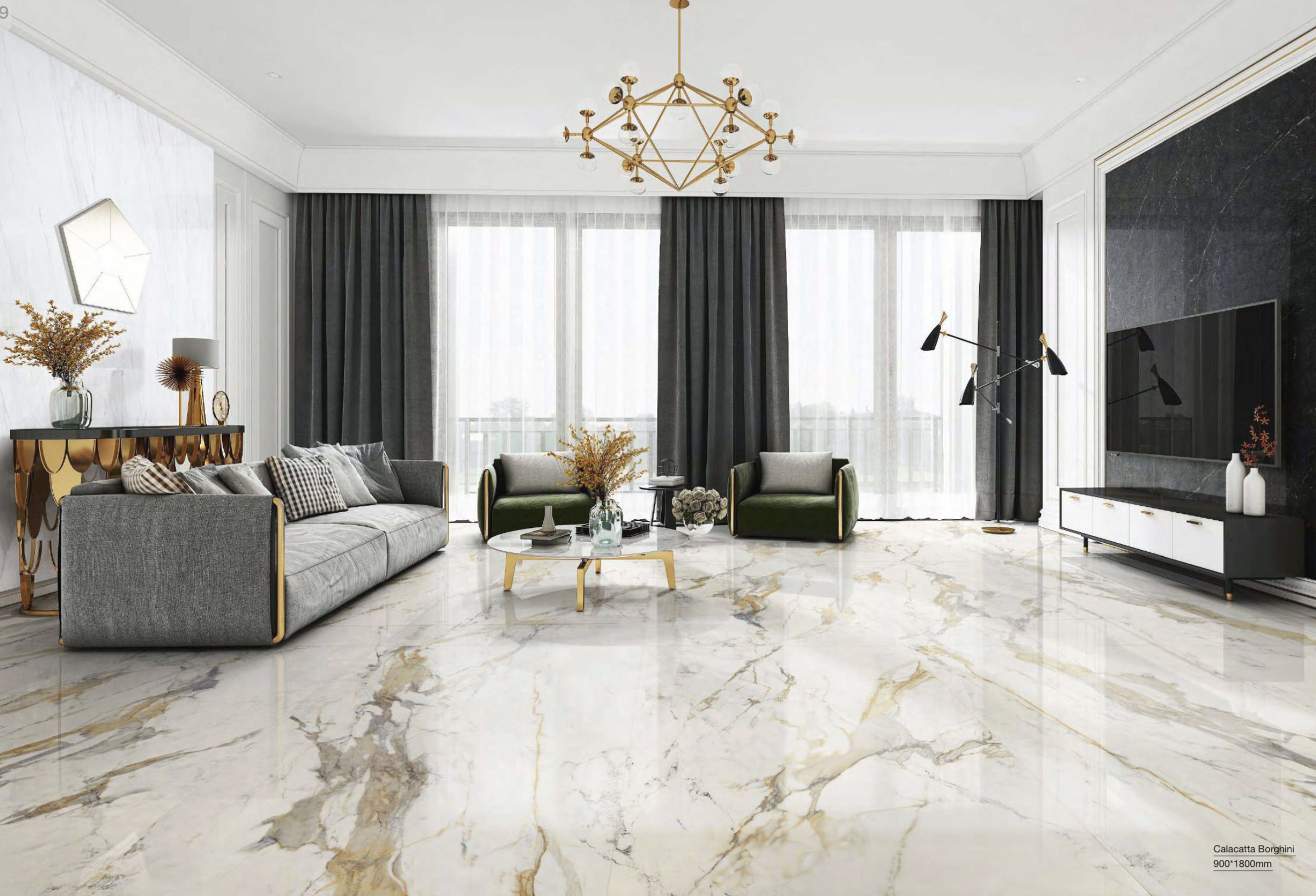 Gone are the days when large format tiles were reserved for commercial use only. At Design Tiles, we have an extensive collection of large format porcelain tiles that are becoming increasingly popular among our customers. Here are some of the top advantages of choosing large format tiles:
Minimal grout lines: With large format tiles, you can enjoy a more seamless look with fewer grout lines, which can often detract from the beauty of the tile itself.
Easy maintenance and cleaning: Having fewer grout lines also means that cleaning your tiles is a breeze.
Natural stone on a budget: Our porcelain tiles mimic the look of natural stone, allowing you to achieve a high-end look without the hefty price tag.
Aesthetically pleasing: Large format tiles offer a sleek and contemporary design that can transform any space.
Environmentally friendly: We have many range's with the Global Green Tag certified at level A, so you can feel good about your choice.
Shop our range of large format tiles online or visit our showroom to see our extensive collection in person. We have even more tiles available in-store, so our team of experts can help you find the perfect tile for your project.