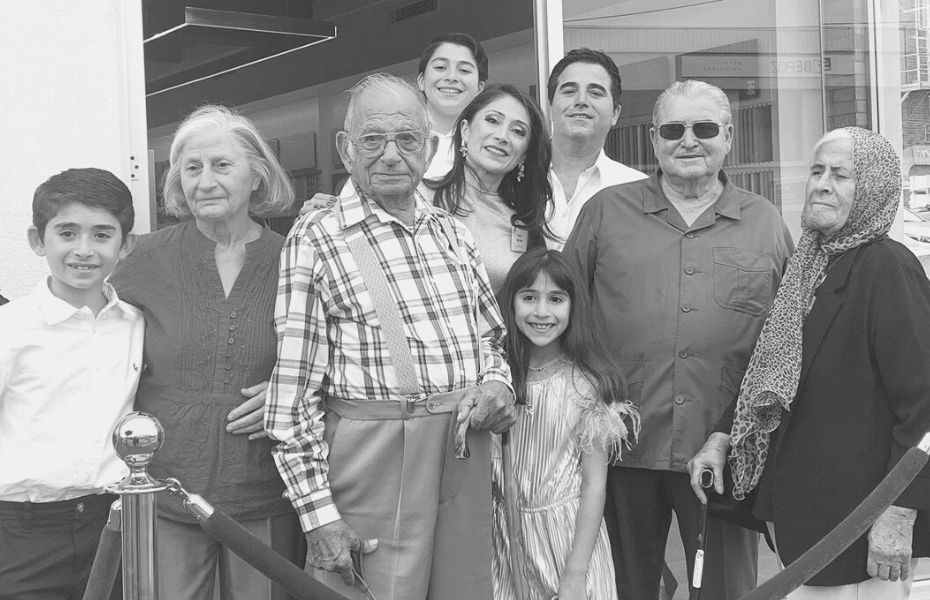 Design Tiles launched their stunning new showroom last Friday, proving why they have remained at the top of their industry for so many years.
A bevy of industry professionals including builders, architects and designers gathered at 407 Princes Highway, Rockdale to see the culmination of many months of planning and hard work. They were certainly not disappointed. Design Tiles not only knows tiles, but understands how to throw a party.

With a mouth watering and visually stunning grazing table by Pretty Peckish Catering and mock-tails and cocktails flowing freely from the talented Creativity Project bartenders, the scene was set for a fun night.

Sydney's latest premier tile retail showroom lived up to the hype. With an extensive collection of all the latest in porcelain tiles on display, the buzz in the room was evident. Guests couldn't help but admire and be inspired by the wide selection.
Design Tiles' large format mega slabs measuring a staggering 2.7 metres x 1.2 metres were the standout of the showroom. Luxurious and seamless, I'm sure many a guest was already planning how they could use the slabs in upcoming projects.
Innovators and Leaders
Design Tiles worked extremely hard to ensure their new showroom was ready for its grand opening at this time, as it culminates with their 20 year anniversary. Businesses don't survive, let alone thrive, in this industry without smart, innovative leaders. Husband and wife team Pelin and Ibrahim have proven that longevity and success are born from determination and an understanding of their product and how it fits with client needs.

From humble beginnings in their first showroom further down the Princes Highway, owners Pelin and Ibrahim proved from the very beginning that they understood their market. Ibrahim was a tiler with 30 years experience and Pelin a qualified decorator and former realestate agent of 10 years, when they realised that people were overwhelmed by design projects in their homes and businesses. They combined their expertise to create Design Tiles, not only supplying tiles but also offering advice about how to lay the tiles and helping to choose which tiles would suit each project.

This is a service that continues to be the cornerstone of their business to this day. Customers and industry professionals know that when they deal with Design Tiles' staff, they are receiving a wealth of knowledge, not just a product.

Pelin Ibrahim was very proud to see the showroom launch, knowing so much work had led to this moment. "We are extremely proud of the showroom," she said. "It is an accumulation of 20 years of dedication, hard work and passion for the industry that we are so proud to be a part of." The directors were so honoured to have so many industry professional join us on the night such as builders, architects and designers.
Judging from the response the new showroom has received, there's no doubt that Design Tiles will continue to be a leader in the industry for many years to come.
Written By: Cathy